Ivana Trump says US needs immigrants 'to vacuum our living rooms and clean up after us'
The former wife of Donald Trump made the remarks in an interview with the New York Post.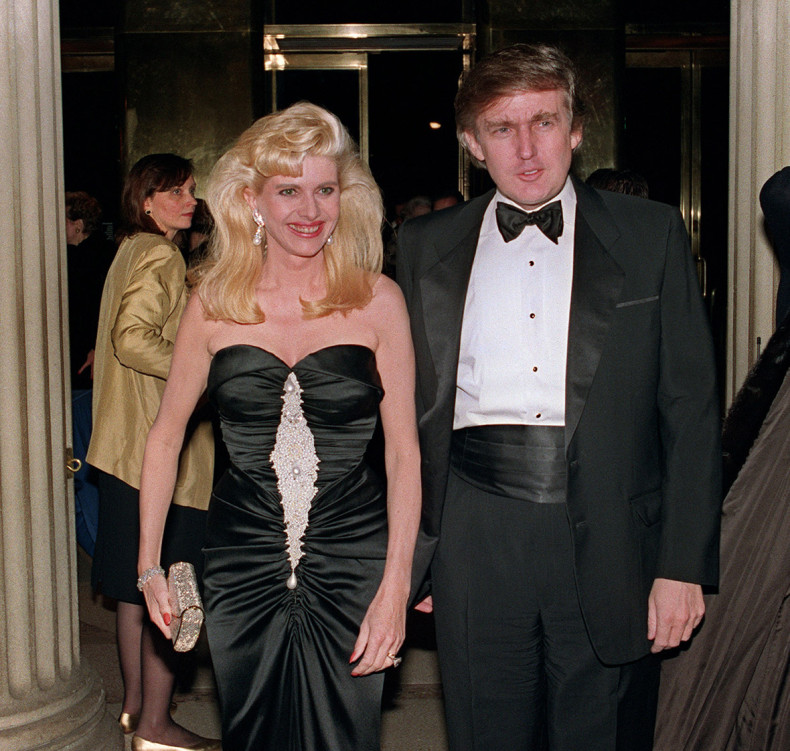 One of Donald Trump's frequent advisers has finally stepped out of the shadows as ex-wife Ivana Trump.
What does she believe the first order of business should be if Trump moves into the White House? Adopting Donald Trump's immigration policies, she said before adding: "And I'm an immigrant."
"I have nothing against Mexicans, but if they come here – like this 19-year-old, she's pregnant. She gives the birth in American hospital, which is free. The child becomes American automatically. She brings the whole family, she doesn't pay the taxes, she doesn't have a job, she gets the housing, she gets the food stamps. Who's paying? You and me," she said.
"As long as you come here legally and get a proper job ... we need immigrants. Who's going to vacuum our living rooms and clean up after us? Americans don't like to do that."
The self-described conservative and immigrant from Czechoslovakia also described how they exchange views on his presidential campaign. "We speak before and after the appearances and he asks me what I thought." What does the 67-year-old often tell her ex? To "be more calm," she told the New York Post, which Trump admits is advice her former husband rarely follows.
"Donald cannot be calm," she explained. "He's very outspoken. He just says it as it is. He's no politician. He's a businessman. He knows how to talk. He can give an hour speech without notes. He's blunt."
Trump said that about five years before the couple's 1992 divorce, "Reagan or somebody brought him a letter and said: 'You should run for president'".
"So he was thinking about it. But then there was the divorce, there was the scandal, and American women loved me and hated him," she said, referring to her former husband's much-publicised affair with Marla Maples which led to the couple's split.
"So there was no way that he would go into [politics] at that point," said Trump. "But he was always tooling around with the idea."