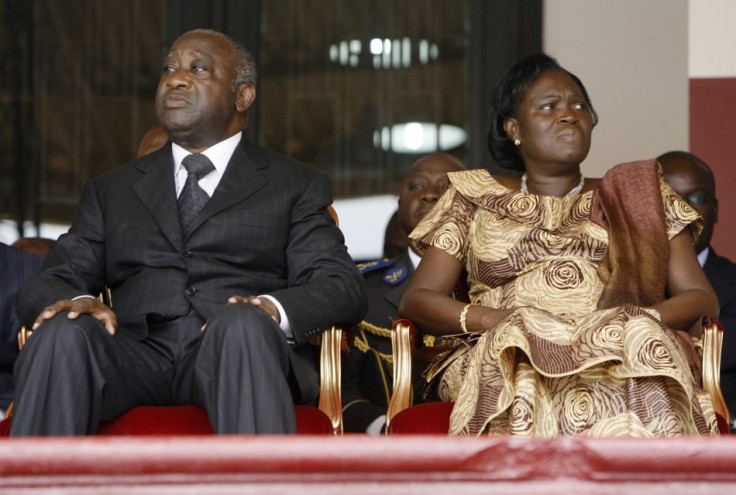 Ivory Coast's supreme court has rejected the former first lady's appeal against a 20-year prison sentence handed to her for the role she played in post-election violence occurred in 2010. Simone Gbagbo was charged with undermining state security after her husband, Laurent Gbagbo, contested the result of 2010's presidential election that saw Alassane Ouattara emerging as winner.
Violence erupted in the aftermath of the election causing the death of at least 3,000 people. More than 150 women were raped or gang-raped, people faced summary executions and villages were burned down during the civil unrest.
The couple was arrested in 2011. Simone Gbagbo was sentenced in March 2015 after being convicted of "attacking state authority". Meanwhile, her husband is standing trial at the International Criminal Court (ICC) for war crimes linked to the civil unrest. He is accused of having started a campaign of rape, intimidation and violence against opposition supporters.
The former first lady, known as Ivory Coast's "iron lady", is currently being detained in the capital Abidjan, where her trial is due to begin on 31 May. Her lawyer Rodrigue Dadje told AFP the court's rejection of the appeal was a "political decision".
Simone Gbagbo was originally supposed to be tried by the ICC, but Ouattara – who managed to take power in 2011 following the Gbagbos' arrest – said the country will no longer send citizens to The Hague as it now has as an operational judicial system.