Nigeria's President Muhammadu Buhari was sworn in on 29 May 2015, after defeating incumbent leader Goodluck Jonathan. Buhari – a former general who had already ruled Nigeria for two years following a 1983 coup d'état – promised, among other things, he would get rid of corruption and terrorism, promote transparency and revitalise the country's crippled economy.
Fulfilling these promises have however proved more challenging than he had expected, given an ongoing fuel shortage, the resurgence of a separatist movement, escalating violence carried out by Fulani herdsmen and the emergence of new militants who might jeopardise an already delicate peace in the oil-rich Niger Delta region.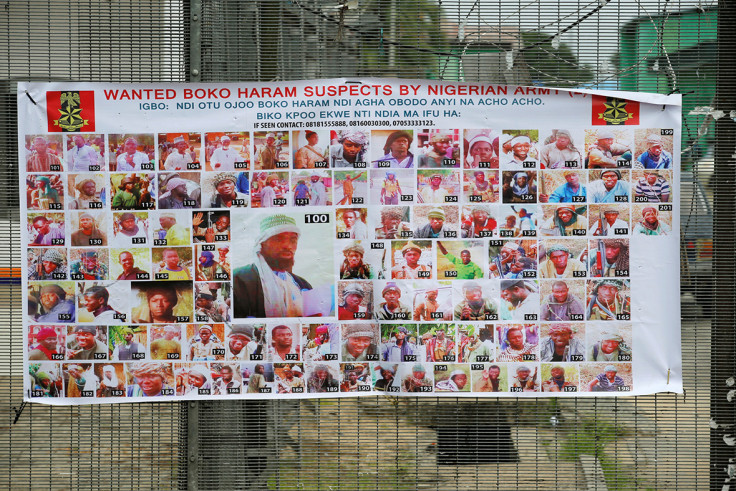 Terror attacks did not stop in December 2015
Nigeria is leading a regional offensive with 8,700 troops Niger, Chad, Cameroon and Benin ranged against Boko Haram terrorists, who denounce Western influence in Nigeria and aim to impose their version of Sharia law throughout occupied territories.
The militants carry out attacks primarily in northern Nigeria and Cameroon and have killed at least 20,000 people, displaced more than two million and abducted thousands since 2009.
The group was also deemed the world's deadliest terror organisation , surpassing its ally, Islamic State (Isis/Daesh), in November 2015. Nigeria has become the third most terrorised country as a result of the group's violent insurgency.
Boko Haram's influence has dwindled considerably since Buhari assumed office. The army and vigilante groups have managed to free thousands of civilians and regain control of several territories controlled by the terrorists.
Although Buhari declared a technical victory over the insurgents in December 2015, Boko Haram has continued to carry out attacks, with security experts warning underlying issues such as disenfranchisement, poverty and the strong links with IS are still major threats to stability in the region.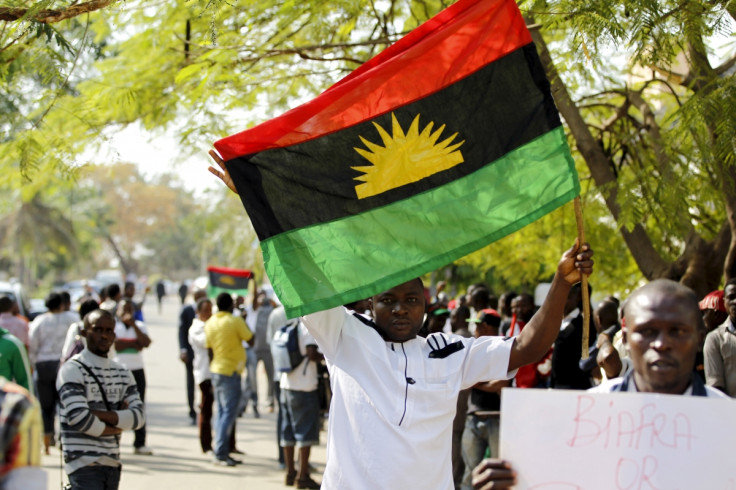 Independence calls regains momentum
Pro-Biafrans are demanding the independence of Biafran territories forcibly annexed to Nigeria during British colonisation, which ended in 1960. A Biafran Republic was established in 1967 and re-annexed to Nigeria in 1970, following a civil war that claimed between one and three million lives, mostly Biafrans.
The breakaway calls have gained renewed momentum following the arrest of Nnamdi Kanu, one of the leaders of the movement, who is standing trial on six counts of treasonable felony charges.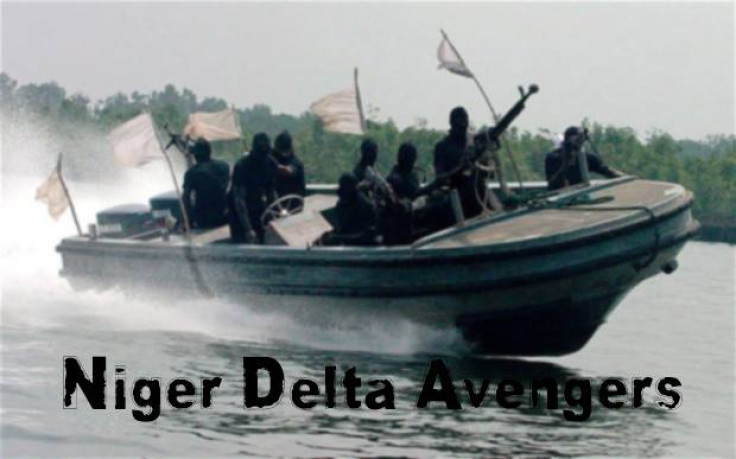 New violent groups
Read more on the Niger Delta Avengers: Nigeria's oil and gas production threatened by new militants
Nigeria's Anglican Church recently expressed concern at renewed violence blamed on militants in the oil-rich Niger Delta and militants from the Fulani ethnic group. The Niger Delta Militants (NDA)is the latest militant organisation to wage war against Nigeria due to perceived marginalisation in the Niger Delta. Attacks blamed on NDA partially halted oil production and forced Chevron and Royal Dutch Shell to close at least two plants following attacks linked to the group.
Fulani militants have also been operating in Nigeria's Middle Belt and attack private citizens to wrestle control of grazing lands. At least 1,229 people are believed to have been killed in suspected attacks by Fulani militants in Nigeria in 2014. The Global Terrorism Index (GTI) described the militants as the fourth deadliest terrorist group and warned attacks attributed to them were on the rise in Nigeria .
Fulani militants have also been accused by pro-Biafran secessionist groups of targeting Christians and southerners in a bid to "Islamise the Christian-dominated region".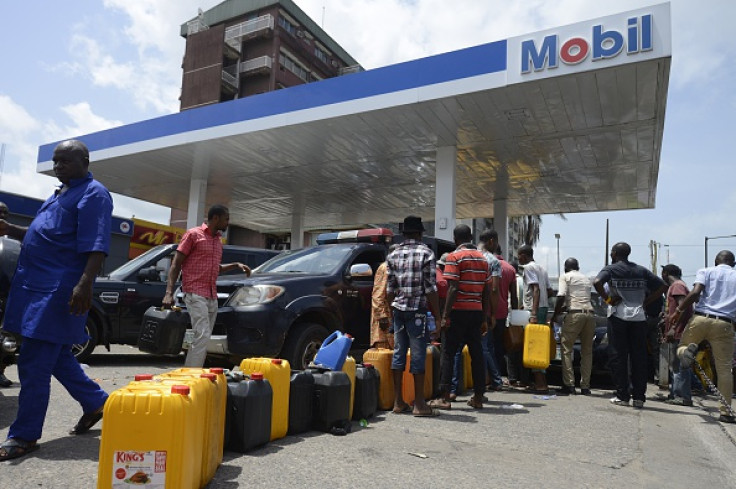 Fuel crisis
The prolonged problem of oil pipeline attacks, a foreign exchange crisis and the drop in global oil prices have exacerbated an ongoing fuel shortage in Nigeria, for which the previous administration had been often blamed.
Nigeria is Africa's biggest oil producer, but its lack of refineries mean the country has to export about 90% of its crude oil and import back petroleum products at international prices. The government has been selling fuel to Nigerians at subsidised rates, reimbursing the difference to importers.
However, this changed in May 2016, when the government announced petrol prices would rise to 145 naira (50p), up from about 86.5 naira (30p).The move angered many, with trade and labour unions labelling the decision "criminal" and calling for a strike, which was later cancelled.
Road to end corruption still long
As promised during the election campaign, Buhari made his assets public in 2015. The president's spokesperson Garba Shehu praised the leader in a statement for heading an administration that does not tolerate bribery.
"Not a single incident was reported involving exchange of money in bribery of parliamentarians. The president's first budget, the 2016 appropriations bill was passed, even though after some delays, without the usual bribery allegations that attended the passage of budgets," read the statement.
Many, including former security aide Sambo Dasuki, have been targeted in the anti-corruption campaign started by the president. However, years of impunity and siphoning of Nigeria's funds into offshore and secretive overseas accounts mean the road towards the eradication of corruption still remains a long tortuous one for Africa's most populous country.
---
Nigeria up close: Check out our Flipboard magazine
---