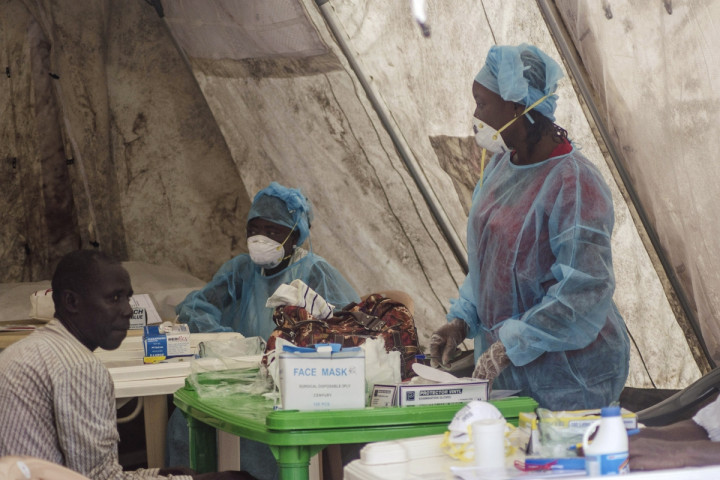 At least 400 Ivorian refugees have been prevented from returning to their homeland amid growing fears of contagion following the recent Ebola outbreak.
According to a UN official, the asylum seekers – who had fled to Liberia and were trying to go back to Ivory Coast - were stopped because of fears they could spread the virus.
The official condemned Ivory Coast's decision as it violates domestic and international law.
The recent Ebola outbreak has killed over 600 people in western African countries Sierra Leone, Liberia and Guinea, with 68 deaths reported in just four days.
Guinea is the worst affected, with 406 cases and 304 deaths. It is followed by Liberia with 172 cases and 105 deaths, and Sierra Leone with 386 and 194.
The World Health Organisation (WHO) said there are "high numbers of new cases and deaths being reported", adding that the trend suggests a high level of transmission within communities.
According to scientists the virus has been present in Africa since at least 2006.