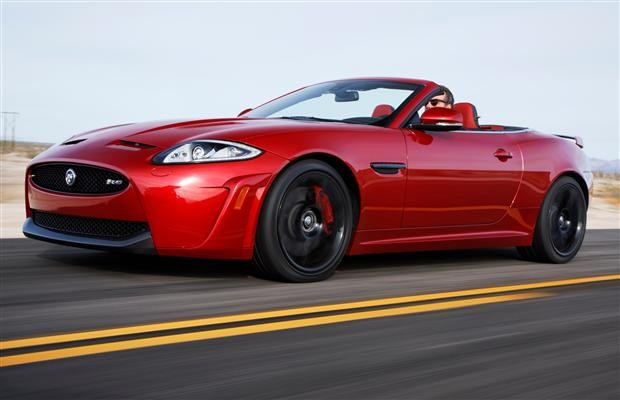 British sports and luxury automobile manufacturer Jaguar has introduced a special edition of XK model. The new car, christened Artisan SE, has (as its name suggests), hand-crafted interiors.
The Artisan SE is available both as a coupe and a convertible and is priced at £77,350 and £82,500, respectively.
According to a report in NetCarShow, Jaguar has introduced the use of tactile "scraffito" leather for the front seats, instrument binnacle, and door and rear quarter casings.
The standard features include a Bowers and Wilkins sound system, electronically adjustable heated Performance seats, a heated steering wheel and keyless entry. In addition, the car has been fitted with 20-inch alloy wheels with a polished finish.
The car is available in two new color combinations including "Navy with Jet headlining" and "Truffle with Canvas headlining". Jaguar has clearly gone all-out with this luxurious edition.
Finally, there are three specific external paint options - Celestial Black, Polaris White and Rhodium Silver. The colours are all unique to this special edition and the roof of the convertible can be either black, grey, brown or blue.