Jailed former NFL running back accused of murdering cell mate found dead in apparent suicide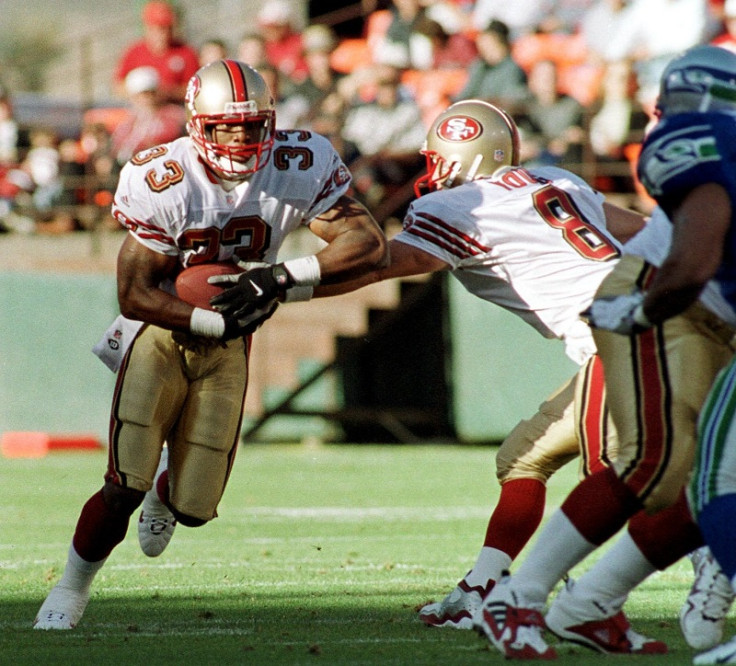 A former NFL superstar who was serving a 31-year jail sentence for violence and recently charged with murdering his cellmate was found dead in his prison cell in an apparent suicide. Lawrence Phillips, 40, was found unresponsive in his prison cell after a security check at the Kern Valley State Prison in California at around midnight on Wednesday 13 January.
After being treated by a medical team at the prison the former Miami Dolphins running back was pronounced dead less than two hours later. He was jailed in 2008 for domestic violence, false imprisonment and theft.
His cellmate Damion Soward, 37, was found unresponsive in his cell on Saturday 11 April and died later in hospital. The county coroner determined he had died of neck compression asphyxia (or strangulation).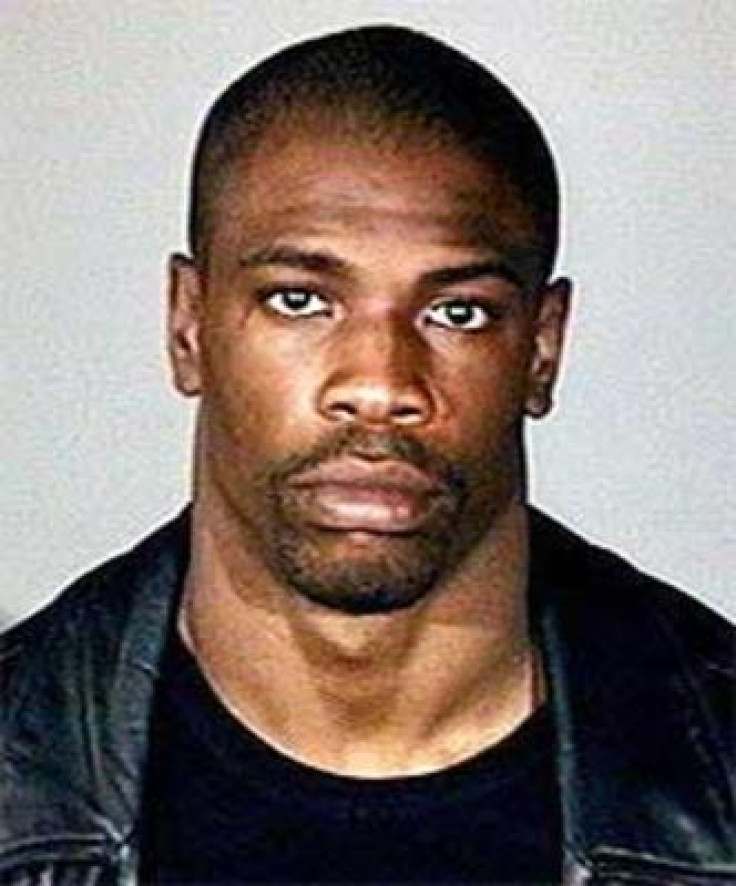 Phillips is serving a 31-year sentence for domestic violence, false imprisonment and theft
Soward, was a reputed gang member serving an 82-year-to-life sentence for the execution murder of a rival. It is not known what caused the conflict between the pair.
He was in the early stages of a trial for the murder of Soward when he was found dead. If convicted of the first-degree murder charge, he could have faced adding even more years to his term or the death penalty.
Phillips was born in Little Rock, Arkansas, and during his career he played for the St. Louis Rams and San Francisco 49ers in the NFL after studying at the University of Nebraska. In March last year, just days before the alleged murder, he wrote a letter to his mother saying he was "close to snapping" because of conditions at the prison.
"I feel myself very close to snapping," Phillips wrote in the letter, according to USA Today. "My anger grows daily as I have become fed up with prison. I feel my anger is near bursting and that will result in my death or the death of someone else."
Phillips was a star running back for his university before he was selected sixth-overall by the St. Louis Rams in the 1996 draft. In total he played three seasons, scoring 14 touchdowns in 35 games.
© Copyright IBTimes 2023. All rights reserved.