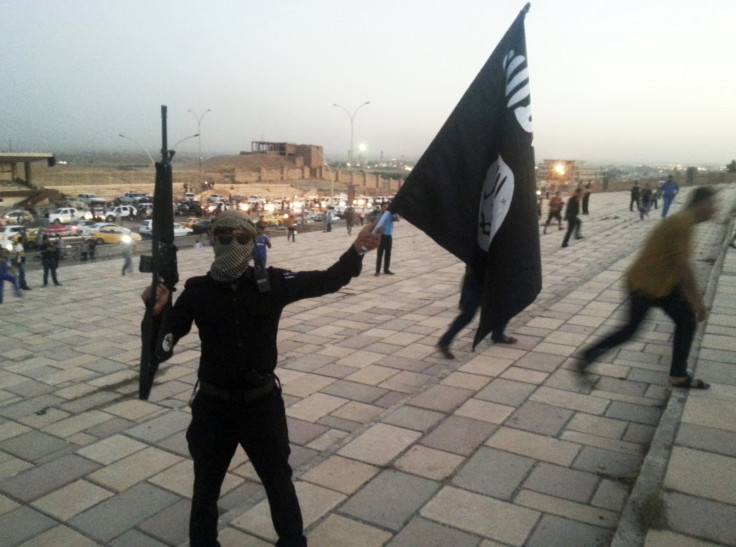 An American woman has been sentenced to four years in prison after admitting she had planned to join the radical militant group Islamic State.
Shannon Conley, 19, from Colorado, was arrested in April after intelligence agents repeatedly met her and warned her not to follow through with her extremist views and travel to Syria. They had advised her to channel her newfound religious faith into humanitarian work rather than extremism.
Following her arrest, Conley claims she has disavowed jihad and claimed that she was badly influenced.
Conley, who had previously attended a military training camp run by the US Army Explorers – a military cadet program – pleaded guilty to proving material support to a terrorist organisation.
It is believed that her plea was based on her divulging information that might lead to the similar arrest and conviction of US nationals interested in joining Islamic State.
Judge Raymond Moore concluded that the four-year sentence was designed to deter any other potential 'jihadi brides' from joining Islamic State.
Moore voiced his doubts over Conley's claims that she had disavowed jihad, commenting that her recent actions mirrored her history: "Defiance has been a part of her fabric for a long time. She has been defiant before this… This is not the exceptional act. This is Shannon being defiant yet again."
The judge also suggested Conley might require mental help.
Conley's interest in extremism reportedly started to emerge in November 2013. Employees at a Denver church claim she had openly began to discuss terrorism with them and that she had been seen taking notes on the building's layout.
Despite warnings from the FBI, she told agents that she wanted to wage jihad in the Middle East, even though it is illegal, according to court documents.