Now that award season is well and truly upon us, everyone is starting to think about the most prestigious film awards of each year; the Oscars, and speculating which titles will be nominated in each category.
Following the shortlists for best visual effects and best documentary being released, the board have revealed which movies and composers could be up for best original score in the 2016 awards.
These include John William's score to Star Wars: The Force Awakens, as well as Ennio Morricone's highly-praised The Hateful Eight music. Jurassic World, Mad Max: Fury Road and James Bond outing Spectre also featured on the list.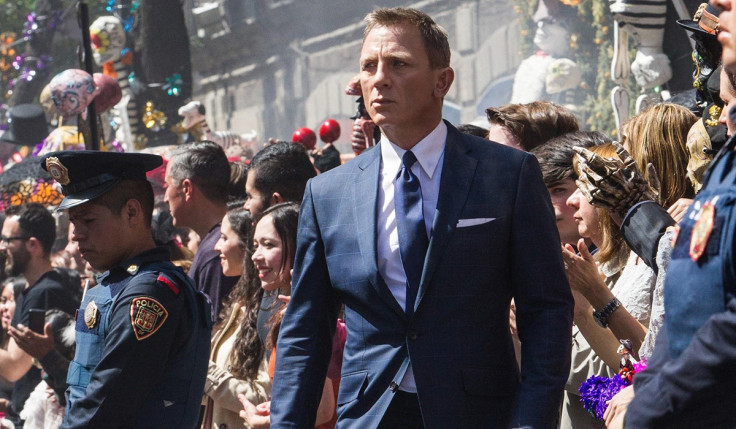 All four titles face fierce competition though. Come 14 January 2016, only five nominees will be up for the Academy Award for Best Original Score, but at the moment, there are 112 titles hopeful (and able) to make the cut.
Among those 112 is animated comedy drama Anomalisa, Kray twin biopic Legend, both composed by Carter Burwell, Adult Beginners by Marcelo Zarvos, The Age of Adaline (Rob Simonsen) and Dan Romer's score for Beasts of No Nation starring Idris Elba. Hot Tub Time Machine 2 and Grandma also made the cut.
A surprising amount of children's movies were named as eligible candidates this year including Goosebumps, Minions, Alvin and the Chipmunks: The Road Chip and Shaun the Sheep: The Movie. But it wasn't just young audience movies that made it onto the shortlist, some young adult films such as The Divergent Series: Insurgent, The Hunger Games: Mockingjay – Part 2 and Maze Runner: The Scorch Trials were also listed.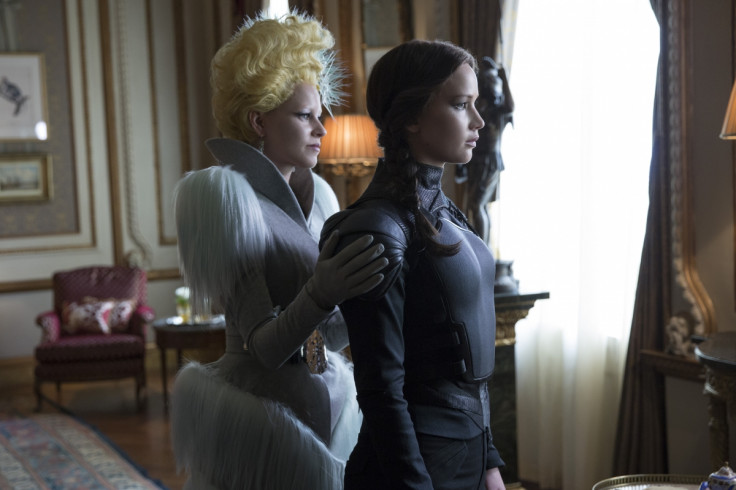 And it wasn't just Burwell that got multiple acknowledgements. Composer Daniel Pemberton's name made the, somewhat extensive, shortlist twice for his work on films Steve Jobs and The Man From U.N.C.L.E.
Less surprisingly, award panel favourites of late The Martian, whose score was composed by Harry Gregson-Williams was labelled as a contender, as was Stephen Rennick's music for Room and Howard Shore's Spotlight.
Disney looks to be in pretty good shape with hopes of at least one of their titles being nominated in the final five, what with pictures Ant-Man, Cinderella, The Good Dinosaur, Tomorrowland, Inside Out and of course, Star Wars making the shortlist.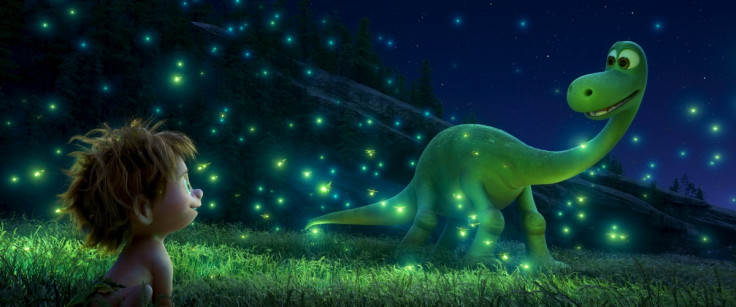 Other titles that made the final shortlist were Concussion (James Newton Howard), Creed (Ludwig Goransson), The Danish Girl (Alexandre Desplat), Everest (Dario Marianelli), Ex Machina (Ben Salisbury and Geoff Barrow), Far from the Madding Crowd (Craig Armstrong), Fifty Shades of Grey (Danny Elfman) and Furious Seven (Brian Tyler). The Big Short, Black Mass, Bridge of Spies, Brooklyn, Burnt, By the Sea and Carol also featured.
For more entertainment news follow A-List on Twitter @Alistinsider