Jamelia Calls for Top Gear's Jeremy Clarkson to Be Sacked after Racist Slur
Jamelia: 'Its not a word to be used; it's not ok'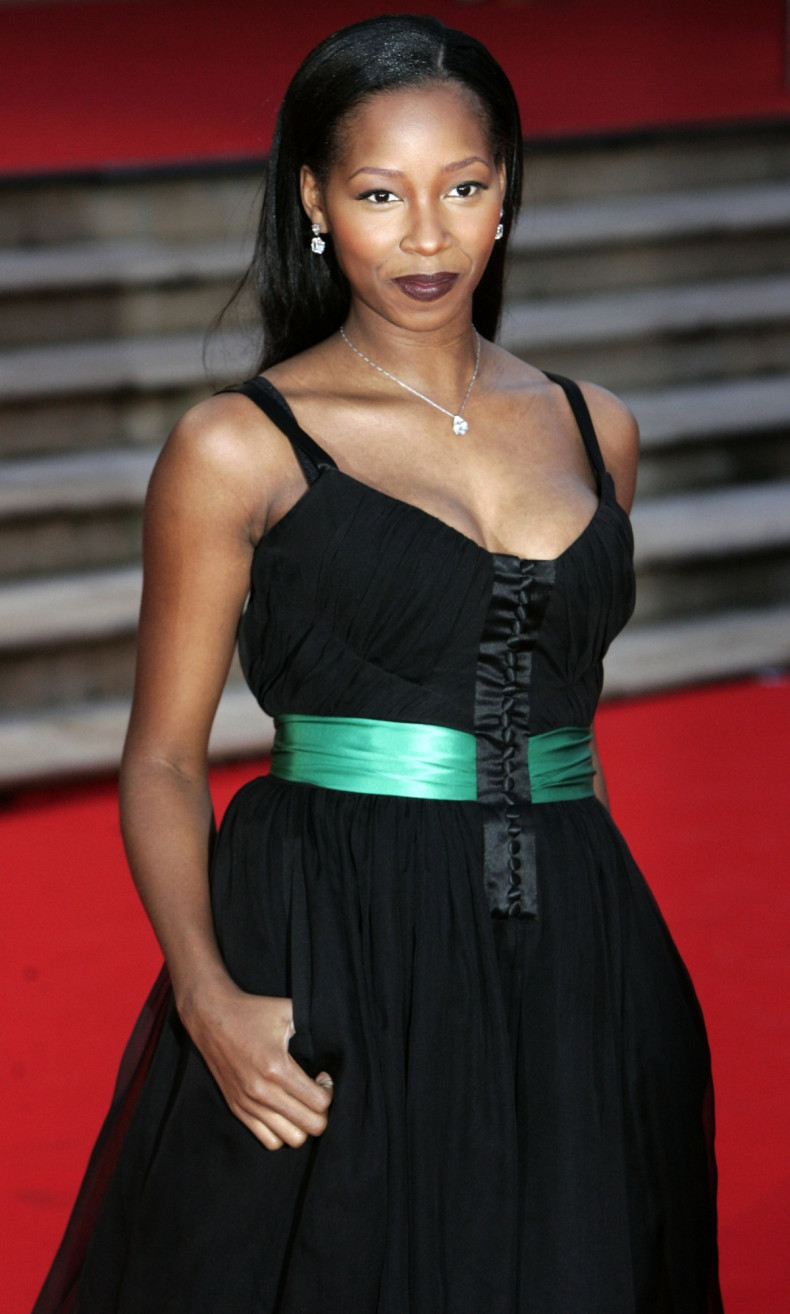 Singer Jamelia has called for the BBC to sack Jeremy Clarkson following allegations that he used a racist word while filming Top Gear.
The 54-year-old TV presenter is reported to have made reference to the n-word while reciting a nursery rhyme during an episode of the motoring show.
Clarkson recorded a video apology claiming that he had not intended to say the offensive word.
Speaking on Loose Women, panellist Jamelia said that his apology was not enough and that the BBC should "exercise zero tolerance" in the matter.
"He is a 54-year-old man. He is very aware of the deep rooted negative connotations associated with that word and whether you mumble it, whether you say it, it is not on," she explained.
"It is not acceptable and it is deeply offensive to too many people. Personally, I believe the BBC should exercise zero tolerance. He has got to go.
"The word historically; where it originated from - the slavery days, it was used as yet another tool to beat us with to keep us down. Its not a word to be used; it's not ok," she stated.
Clarkson had earlier denied the allegations that he had ever used the offensive word after it was first reported in The Mirror, saying: "I did not use the n-word. Never use it. The Mirror has gone way too far this time."
He later conceded in the unaired video footage he did appear to be mumbling the word.
Tweeting the video apology to his 3.2 million Twitter follower, Clarkson "begged for the forgiveness" of the British public.
He insisted that he never uses the offensive word, adding: "I was mortified by this, horrified. It is a word I loathe."
Earlier Deputy leader of the Labour party Harriet Harman also called for the BBC to sack the controversial presenter saying: "Anybody who uses the N-word in public or private in whatever context has no place in the British Broadcasting Corporation."