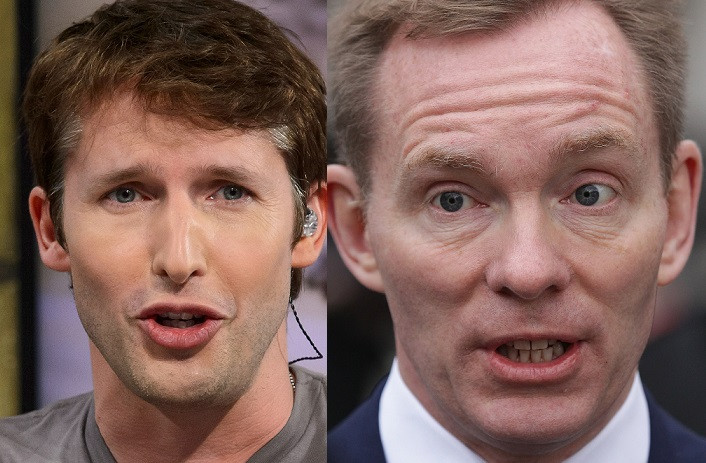 Singer James Blunt has launched an attack against MP Chris Bryant following his complaints that the arts are dominated by people from privileged backgrounds.
Blunt described the Shadow culture minister as a "prejudiced wazzock" and a "classist gimp" after he used him and Eton-educated actor Eddie Redmayne as proof of a culture "dominated" by privileged performers and "their ilk".
He added: "Where are the Albert Finneys and the Glenda Jacksons? They came through a meritocratic system. But it wasn't just that. It was also that the writers were writing stuff for them."
In an open letter published in the Guardian, Blunt rejected the comments made by Bryant, adding no one helped him in his career in the music business while he attended boarding school and even had to work against being "scoffed at for being too posh".
He wrote: "I bought my first guitar with money I saved from holiday jobs (sandwich packing). I was taught the only four chords I know by a friend.
"No one at school had ANY knowledge or contacts in the music business, and I was expected to become a soldier or a lawyer or perhaps a stockbroker. So alien was it, that people laughed at the idea of me going into the music business, and certainly no one was of any use."
He added: "Every step of the way, my background has been against me succeeding in the music business. And when I have managed to break through, I was still scoffed at for being too posh for the industry.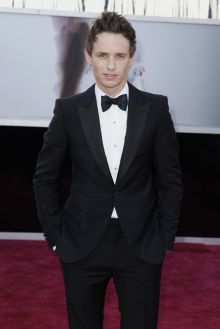 "Perhaps what you've failed to realise is that the only head-start my school gave me in the music business, where the VAST majority of people are NOT from boarding school, is to tell me that I should aim high."
The singer signed off the letter with "Up yours, James Cucking Funt".
In response, Bryant published his own letter in Guardian which called out for Blunt to stop being so "blooming precious".
He added: "If you'd read the whole of my interview, you'd have seen that I make the point that the people who subsidise the arts the most are artists themselves. Of course that includes you. But it is a statement of the blindingly obvious that that is far tougher if you come from a poor family where you have to hand over your holiday earnings to help pay the family bills."
"I'm delighted you've done well for yourself. But it is really tough forging a career in the arts if you can't afford the enormous fees for drama school, if you don't know anybody who can give you a leg up, if your parents can't subsidise you for a few years whilst you make your name and if you can't afford to take on an unpaid internship."