James Bond Dr No: Behind-The-Scenes Photos of Sean Connery and Ursula Andress
They wouldn't have known it, but in 1961 in the Bahamas, Sean Connery and Ursula Andress weren't just making Dr No - the first James Bond film - they were making history.
These newly uncovered behind the scenes shots show the stars on set in Nassau as they filmed the pair's classic scenes on what would be known as Dr No's island base.
Wearing that iconic bikini, Andress can be seen cuddling up with her-co star Connery and even performing a handstand with his help. Another picture shows Connery napping in the sun after a few beers.
Directed by Terence Young, Dr No would go on to spawn 22 more Bond adventures spanning 50 years. A 24th Bond film is currently in the works for release next year with Daniel Craig as the super-spy and Skyfall's Sam Mendes returning as director.
The images were posted to Reddit by user Join_You_In_The_Sun and include some previously unseen images.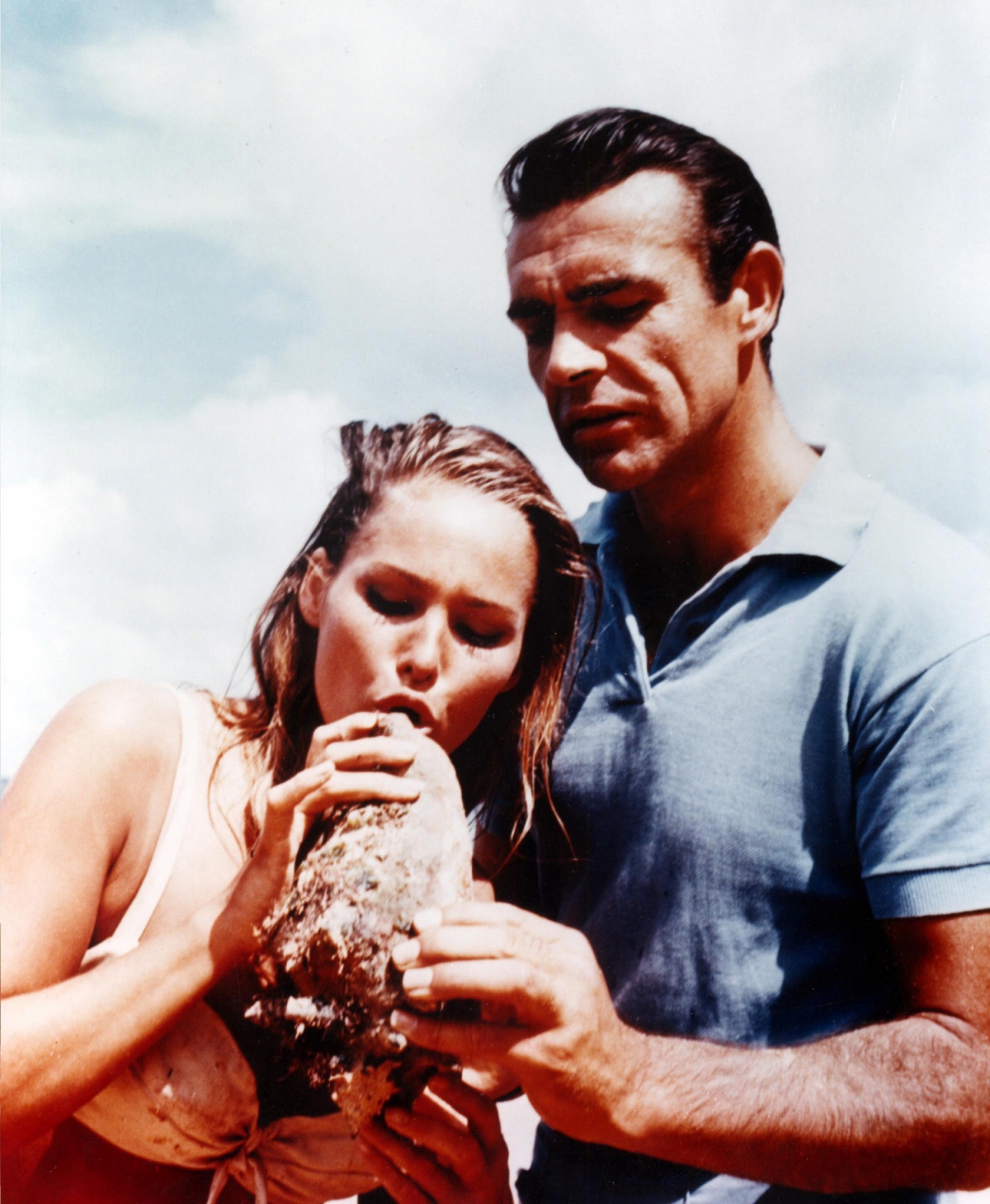 © Copyright IBTimes 2023. All rights reserved.