Swindon Doctor Used 'James Bond' Spy Watch to Film Female Patients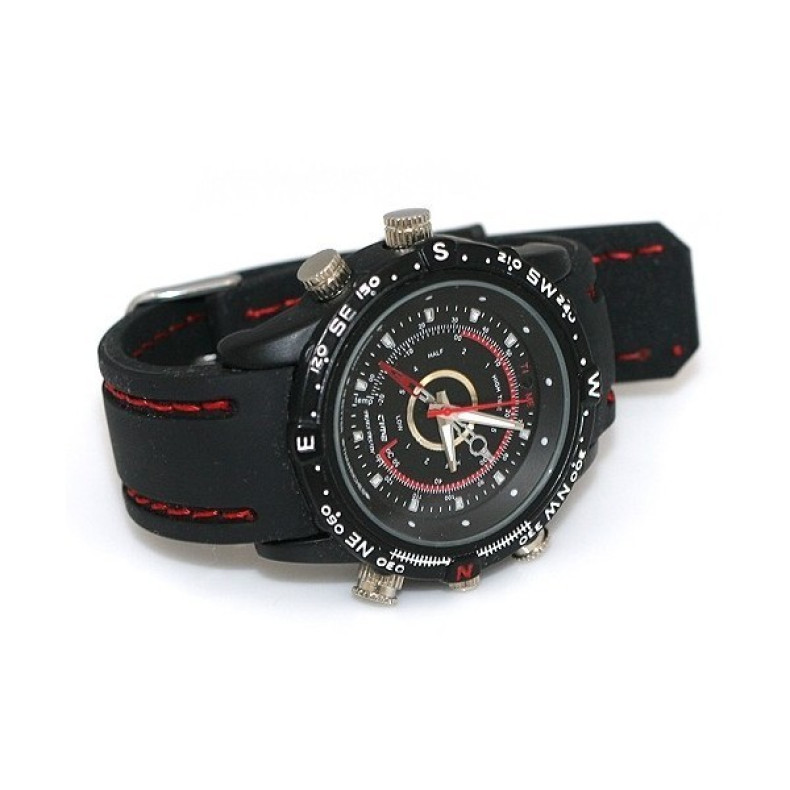 A family GP faces jail after being arrested for secretly filming intimate examinations of hundreds of female patients.
Dr Davinderjit Bains recorded hours of footage on a wristwatch - a Tieex 4GB Waterproof HD Spy Watch DVR. It has simple on and off buttons to record and can be bought for £60 online.
Hidden in the number six on the watch dial was a tiny high-definition camera, which Dr Bains used to record examinations between 2010 and 2012. Police said they were "for his own gratification" and "could not be justified as an examination".
According to the Times, after the doctor's arrest, police found hours of recordings on his computer laptop, which showed him fondling the breasts and genitals of patients between the ages of 14 and 51.
Up to 3,000 potential victims were contacted but the precise number is thought to be nearer 300.
Detectives tracked down the victims by matching their faces on the film with patient records.
Dr Bains pleaded guilty to 39 counts of sexual assault and voyeurism and asked for a further 65 offences to be taken into consideration. He was remanded in custody to be sentenced later.
Following his arrest, the 45-year-old doctor was suspended by the General Medical Council.
Detective Inspector Mark Garrett, who led the investigation, said: "He is a sexual predator, simple as that. And he was allowed to abuse his position of trust and offend for two years."
The GP was caught after his 19-year-old lodger complained to police that he had given her two pills "for acne", plied her with alcohol and then attempted to sexually assault her.
She also suspected that he filmed her in the shower with a watch left on a bathroom shelf.
In a statement, NHS Wiltshire said: "We are appalled at the crimes to which Dr Bains has today pleaded guilty.
"It is clear that he violated the trust and dignity of those who looked to him for professional care and support.
"Such cynical abuse of his position, and the way he concealed these serious offences, is reprehensible."