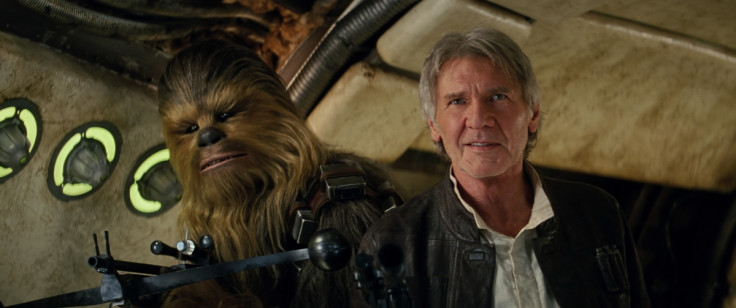 Star Wars The Force Awakens may have won millions of hearts and made new box office records globally, but that doesn't mean, JJ Abrams has impressed James Cameron. The director of Titanic and Avatar thinks the seventh instalment of the space action thriller is an economical version of the previous episodes.
During an interview with Gizmodo, the producer and director reluctantly shared his views on the movie that he thinks has taken baby steps with new characters.
Cameron is currently busy in the production of Avatar 2, which is expected to hit theatres in December 2018. In April the 61-year-old updated fans about the sequel to the 2009 American science fiction film and said that the movie will be an epic saga.
"I've been working the last couple of years with a team of four top screenwriters to design the world of Avatar going forward: the characters, the creatures, the environment, the new cultures. So far, the art I'm seeing is, in pure imagination, really far beyond the first film. It's going to be a true epic saga," he told Hollywood Reporters.
Watch the interview here: