James Earl Jones to voice Darth Vader in Star Wars: Rogue One
James Earl Jones will be back to voice the iconic evil Jedi bad guy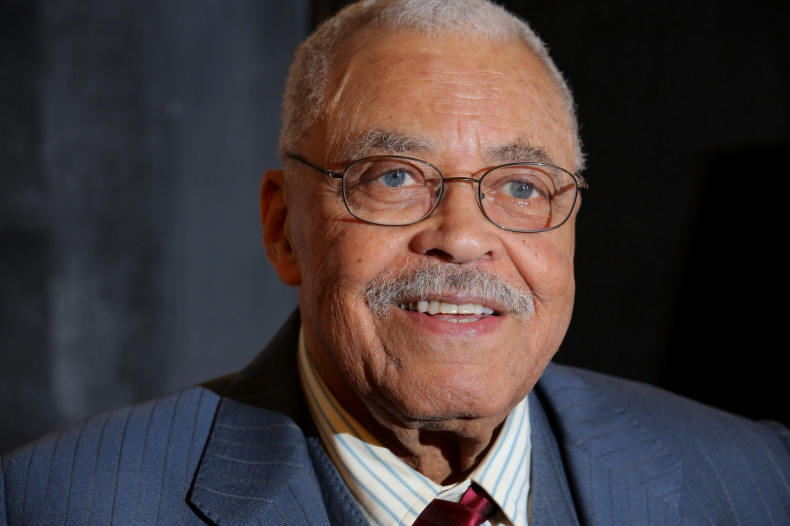 Star Wars fans will be pleased to know that following this week's news of Darth Vader's return in Rogue One, James Earl Jones will be back to voice the iconic baddie. Rogue One: A Star Wars Story may take place 19 years after the events of Revenge of the Sith, but don't expect Vader to be the same evil threat we first meet in A New Hope. Vader (and Jones's) return to live action comes after various appearances in the animated series Star Wars Rebels.
According to executive producer Kathleen Kennedy said to Entertainment Weekly: "He will be in the movie sparingly. But at a key, strategic moment, he's going to loom large."
It's not all going to be plain sailing for Vader. "There is a lot of palace intrigue going on in the Empire, with people conspiring to move up the ranks and sabotaging each other," said producer John Knoll.
According to director Gareth Edwards, the Vader that will appear in the upcoming standalone film will be more of a mythical threat than an all-powerful leader.
"Within the Rebellion, it's not commonly spoken about," Edwards says about Vader's presence. "Within the Empire, there is the culture of knowing of the existence of Darth Vader. There's definitely an underlying feeling that there is a power – a dark power – available to the Empire and that if you overstep your mark, you will suffer the consequences."
The chance to hear Jones' voice coming out of that gloomy black helmet once again will truly be one of those special movie moments that make Star Wars what it is. Star Wars: Rogue One will released on 16 December in the UK.