Adele battles nerves as she wows fans at the Glastonbury festival
The star, who suffers from stage fright, amazed fans as she performed at Glastonbury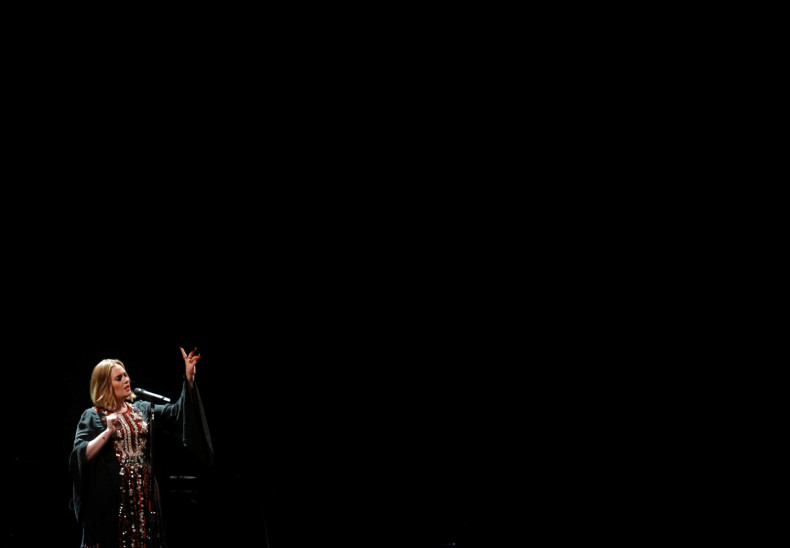 The star switched the lyrics of her chart-topping record to, "I'm at Glastonbury dreaming about who I used to be", as she took in her location. "Glastonbury means the world to me, I'm not even lying," she said later. "I've always wanted to do this my whole life but I've been too scared."
Adele, who famously suffers from stage fright, previously ruled out ever performing at Glastonbury due to her fear of the big stage. She said last year: "I think I have made myself pretty clear on Glastonbury. "The crowds are too big – I don't know if I could do it."
On stage, the 28-year-old songwriter then found a young girl in the crowd and told her she's been coming to the festival "since I was your age" and invited her on stage for an impromptu selfie.
The star, said at the end of the 90-minute performance: "I didn't want to come on and now I don't want to go off.
"I have never been so moved by anything in my life… This is, by far, the best moment of my life so far."
Her 90-minute, 15-song set was watched by musicians like Robbie Williams and James Corden, amongst others.
Adele also questioned the crowd on their toilet habits, bet them £50 she would fall down on stage and joked about the BBC warning her for "strong language" in her performance after swearing 33 times during her set. She said: "The BBC had to give me a warning for my potty-mouth. Did Muse get that?"
Adele's fans took to Twitter, praising the singer's bubbly personality, regardless the swearing.