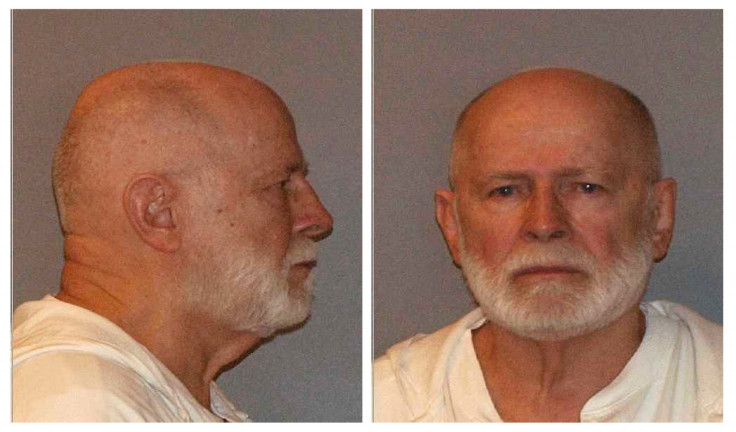 Former Boston mob boss James "Whitey" Bulger is challenging his 2013 double life sentence for racketeering. Bulger's lawyers are asking a federal appeals court grant him a new trial, contending the mobster was barred from arguing that a now-dead US attorney had offered him immunity.
The 85-year-old was found guilty of committing or ordering the murders of 11 people in the 1970s and 1980s. According to Reuters, the 2013 trial revealed Bulger's corrupt relationship with federal agents and prosecutors in Boston, Massachusetts. He was sentenced to two life terms plus five years for crimes called "unfathomable" by US District Judge Denise Casper.
Reuters reported that the lawyer for the former leader of the "Winter Hill" gang, Hank Brennan, will argue in the First Circuit of the US Court of Appeals that Casper violated the mobster's rights by prohibiting him from testifying that US Attorney Jeremiah O'Sullivan had granted him immunity for his various crimes.
However, Casper reportedly said that even if Bulger had been given immunity for information on rival mob gangs, a deal allowing him to continue to murder would not have a legal standing. Bulger has denied he acted as an informant to federal agents, instead claiming he paid a corrupt FBI agent for information.
"I've been choked off from having an opportunity to give an adequate defence and explain about my conversation and agreement with Jeremiah O'Sullivan," the 85-year-old told Casper. "For my protection of his life, in return, he promised to give me immunity."
According to Reuters, federal prosecutors are expected to argue that Bulger did not enter evidence regarding an immunity deal.
"Bulger's claim that the district court violated his constitutional rights by precluding him from testifying as to an alleged immunity agreement with a federal prosecutor is meritless," the team wrote in a filing ahead of the 27 July hearing.
Assistant US Attorney Randall Kromm told the three-judge panel that Bulger "chose not to testify."
The Associated Press reported that Bulger was on the run for 16 years before being captured in Santa Monica, California in 2011. The appeals court is expected to take several months to issue a ruling on the challenge.