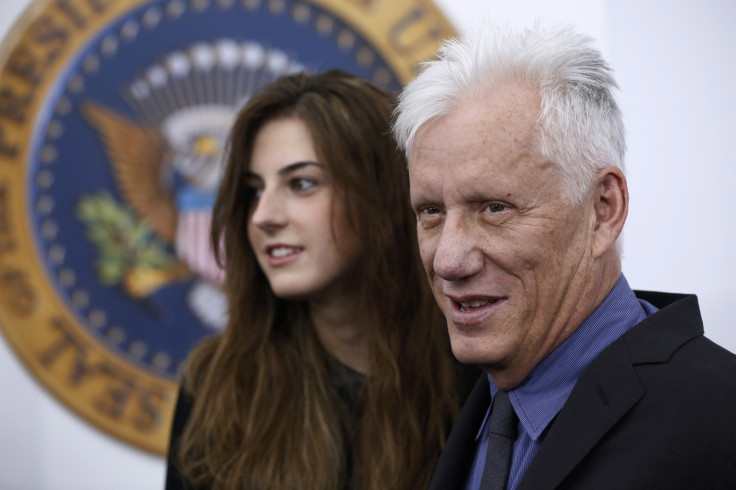 Hollywood actor James Woods has filed $10m a defamation lawsuit against an individual that trolled him on social networking site Twitter and accused him of being a "cocaine addict".
The movie star, best known for his roles in Martin Scorsese's Casino and David Cronenberg's Videodrome, took his action to Los Angeles Superior Court on Wednesday (29 July) to sue the Twitter user currently known only as 'Abe List'.
The Twitter member is alleged to have sent a tweet to Woods claiming that "cocaine addict James Woods still sniffing and spouting."
Woods complains this was sent to "thousands of Abe List's followers and hundreds of thousands of Mr. Woods' followers."
"This action arises from the publication of a malicious and fabricated statement by a cowardly individual who hides behind the Twitter name 'Abe List' to falsely accuse and humiliate others who dare to harbor opinions different from his own," Woods complaint read.
The complaint also stated that the user's "reckless and malicious behaviour through the worldwide reach of the internet has now jeopardised [Woods'] good name and reputation on an international scale.
The action further states that " anyone else using social media to propagate lies and do harm, should take note. They are not impervious to the law."
Woods has been twice nominated an Academy Award for Best Actor in a Leading Role for war drama Salvador and Best Supporting Actor for courtroom thriller The Ghosts of Mississippi and hasa also won a Golden Globe Award for his role in mini-series Promise.
Additionally, he has won three Emmy Awards – for television movies Promise and My Name Is Bill W and for the animated series Hercules.