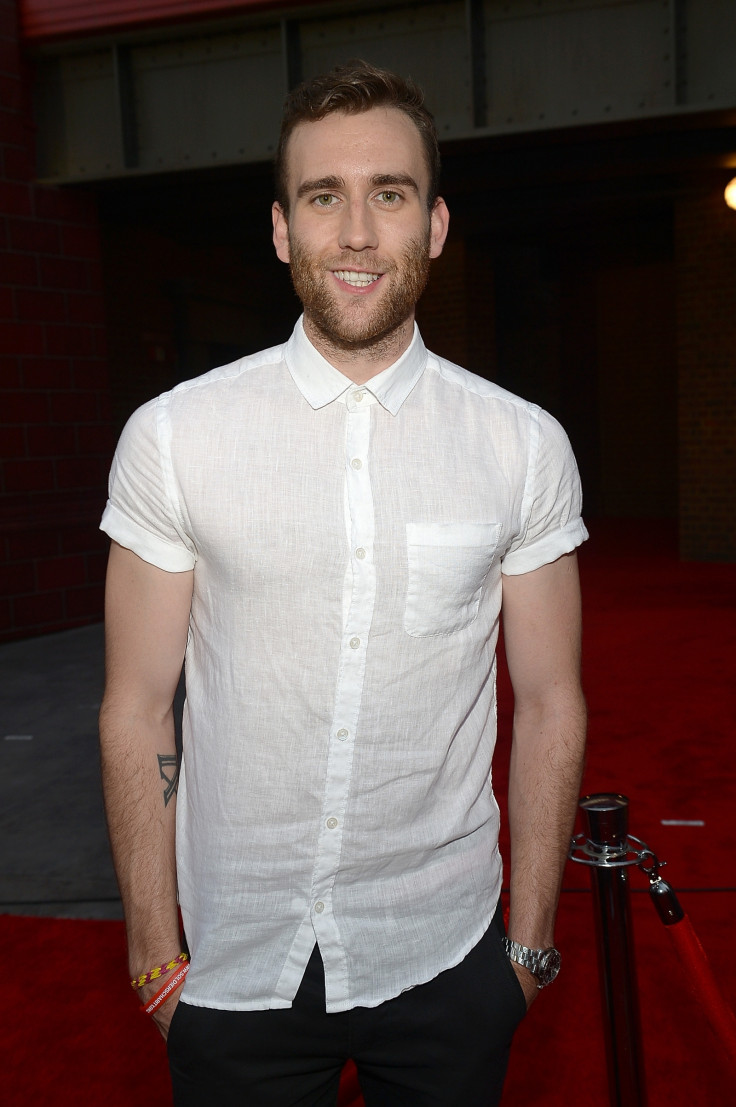 Matthew Lewis has shared a sweet birthday message for JK Rowling, on her 50th birthday.
Time magazine invited 17 Harry Potter stars to send Rowling birthday messages and the 26-year-old, who played Neville Longbottom in the movie franchise, wrote a touching note to the author.
"I could talk about the millions of lives Jo has enriched whether through the stories and characters she's created or through the millions of pounds she's given to charity. She's a remarkable woman," he wrote.
"However, I would like to thank Jo for changing MY life. Without her imagination and her talent I would never have become the man I am today. That's not even to mention her generosity and loyalty when it has come to supporting everything that I have done in the years since Harry Potter. She's just a wonderful human being and I consider myself so privileged and honoured to call her a friend. Happy birthday, Jo," Lewis concluded.
Earlier this year, Lewis and Rowling had a funny Twitter exchange following his photo shoot for Attitude magazine.
"Not as bad as watching Dan[iel Radcliffe] in Equus, but close. Warn me next time, for God's sake," Rowling tweeted to Lewis.
"Well, this is awkward. Sorry, Jo," he replied, to which she responded: "I will always support you whatever you want to do, Matthew. Now go put some clothes on."