Jamie Oliver's Fifteen Restaurant Hires Convicted Paedophile Causing Online Backlash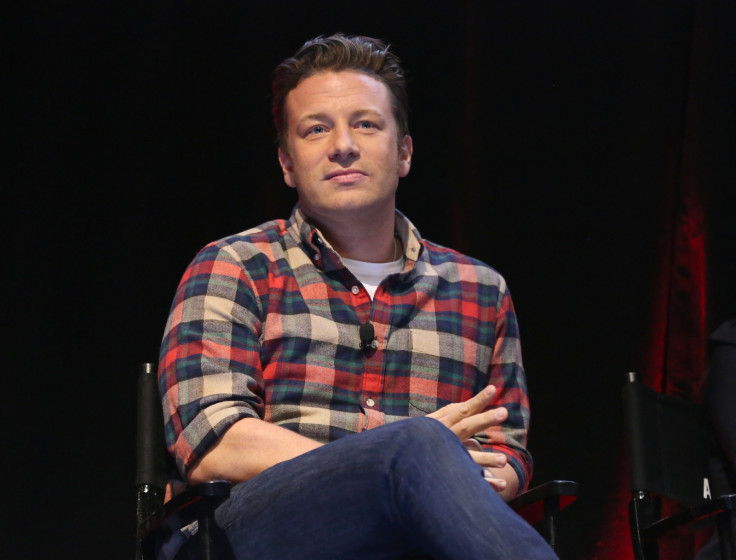 Celebrity chef Jamie Oliver's London restaurant Fifteen has defended its decision to hire a convicted paedophile.
David Mason, 24, was sentenced to four years in a young offenders' institute after admitting to raping a 12-year-old girl in 2009
Mason was handed a job as an apprentice at Oliver's restaurant after going through its hiring scheme.
Set up in 2002, Oliver's Fifteen programme is designed to "help young people stay out of trouble and make something of their lives" and has been known to hire young offenders in the past.
People have critisised the decision to hire Mason, with some taking to social media to say they will be boycotting the restaurant.
"I know he served his time but everyone is sickened he's got a golden opportunity ahead of people who haven't committed a horrible crime, and the way he is showing off on Facebook," Mason's former acquaintance told the Sun.
Fifteen has defended the decision to hire Mason and praised him for the work he has done so far.
A spokesperson for the restaurant added: "He was completely honest about his past when he applied and we decided that, as he'd served his sentence, he should be allowed a place on the programme.
"It is not unusual for us to work with people who want to try to turn their lives around. David spent two years in prison and two years doing probationary work with the Prince's Trust, so four years of punishment.
"We took great care deciding whether he was appropriate and he is six weeks into the course and doing very well."
Andrew Neilson, of the Howard League for Penal Reform, also defended Oliver's decision in hiring the convicted paedophile.
He said: "If we expect people who commit crimes to never do it again, then we have to accept that once someone has served their sentence, they deserve a chance to become a safe and productive citizen.
"Jamie Oliver and his Fifteen restaurant should be commended for the opportunities they provide to young people trying to turn their lives around."
Oliver was awarded an MBE in 2003 for his services to the hospitality industry after his Fifteen restaurant helped turn disadvantaged youngsters into trained chefs.
© Copyright IBTimes 2023. All rights reserved.