After returning to the limelight with her appearance on the 2016 edition of Strictly Come Dancing, Louise Redknapp is back on stage once again – this time taking up a brazen role in the stage musical Cabaret. The former Eternal singer's big moment, however, isn't free of controversy.
In light of their recent split, her husband, sports pundit Jamie Redknapp, is refusing to watch his estranged wife perform for the musical that is currently touring in the UK, according to reports. Apparently, Louise's recent revelations about her marital troubles and her life away from the limelight, ticked the ex-footballer off the wrong way.
"It's very telling. It's her big moment but he feels it would be too awkward," claimed sources.
Other than feeling "awkward" about watching the musical, following Louise's explosive interview, Jamie is also enraged with the way she has been treating their marriage and he accuses some of her new Strictly pals for the disruption.
"He absolutely hates the impact her new pathetic young pals and the Strictly crew like Daisy and Will Young have had on Louise," a source was quoted as saying by The Sun.
The former pop star grew close to 28-year-old model Lowe during their time together in the BBC1 ballroom series.
And their friendship certainly influenced Louise, who admitted to rethinking her life after her Strictly pal boosted her confidence, telling her she was still sexy.
"She kept on at me to wear something sexy and by week three, I was in a leotard and tights, not feeling self-conscious at all," the R&B singer told The Telegraph. "I could feel myself changing week by week. Sometimes I felt like crying because deep down inside me this voice was screaming, 'This is what I have been missing!'"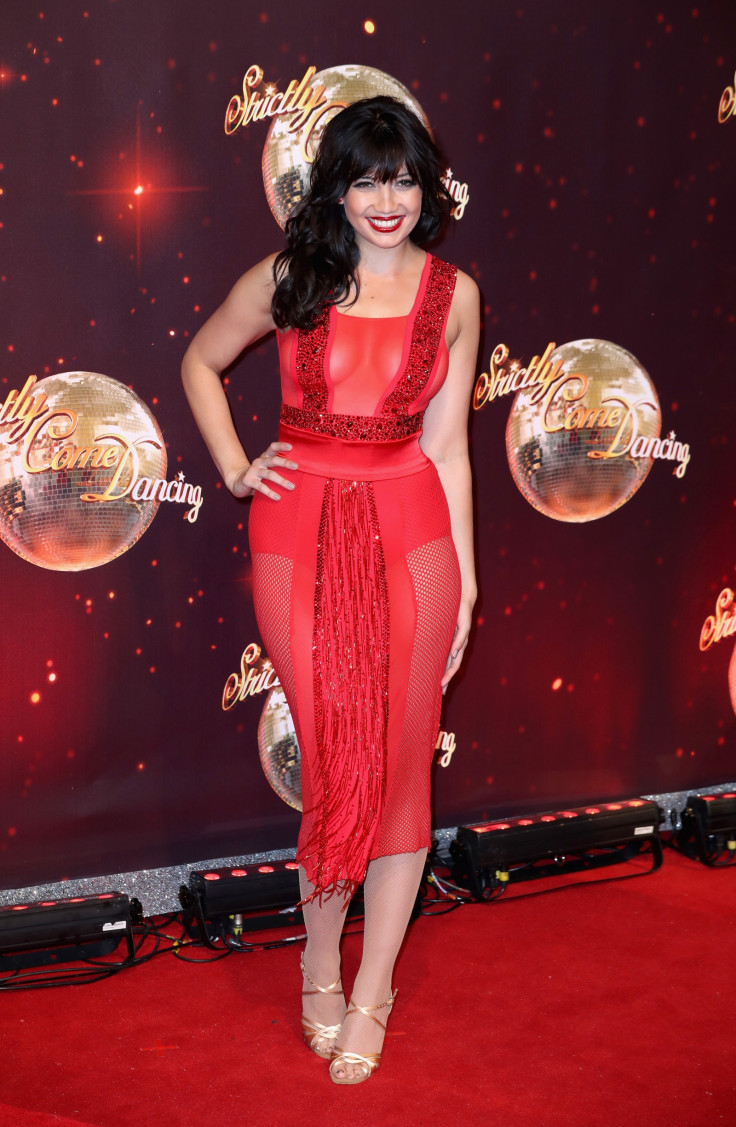 In the tell-all interview, the mother-of-two also admitted to living apart from her football star husband at the moment and how she felt trapped and the need to follow her dreams again after her Strictly stint.
However, Jamie seems to be in disagreement with the suggestions made by his wife in the interview.
"He's gutted about what's happened," claims a source close to the couple. "It's unfair to suggest he didn't allow her to pursue her dreams. He was totally supportive of her decision to do Strictly. Jamie and their friends don't understand why she had to walk out on the marriage to ­pursue her own career."