Is Janet Jackson pregnant with twins? Singer's alleged 'weight gain' sparks rumours
While reports of the singer's alleged increase in weight have not been independently verified, her fans continue to wish her a safe pregnancy.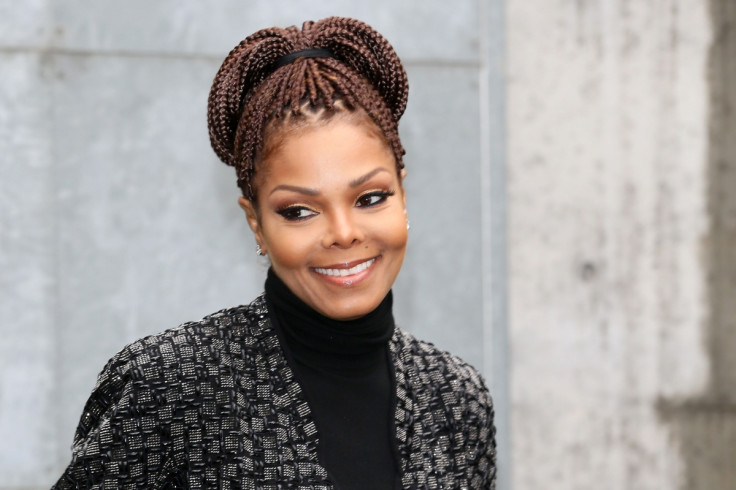 Back in June this year, brother Tito Jackson confirmed that his sister and popstar Janet Jackson is pregnant with her first baby. However, her fans were concerned about the 50-year-old's health. A gossip website has even gone on to claim her pregnancy is "high-risk" and that she has gained a considerable amount of weight.
The alleged weight gain has sparked speculation that the youngest member of the Jackson family is expecting twins. "Based on Janet [Jackson]'s reported weight gain of 100 lbs. and the possibility that she underwent fertility treatment, it is highly likely that Janet could be carrying twins," Lisa DeFazio, a registered dietitian reportedly told Hollywood Life.
On 6 September, a Radar Online report claimed that the Unbreakable hitmaker has gained 100lb (45kg) and is on bed rest. "100 lbs is still excessive for carrying twins. The recommended weight gain for a pregnant woman with twins is about 50 lbs-60 lbs. The recommended weight gain for one child is 25-30 lbs," the registered dietitian reportedly added.
Excessive weight gain during pregnancy can pose serious health risks including gestational diabetes and high blood pressure.
While the singer's weight gain reports have not been independently verified, her fans are wishing her a safe pregnancy. "She is not the 1st person pregnant to be put on bed rest or gain weight, and won't be the last," one fan wrote while reacting to the rumours.
"Media is trolling Janet Jackson for "ballooning to 250 pounds" while pregnant. That is my non-pregnant weight," another fan wrote in support of Jackson.
IBTimes UK has reached out to the singer's reps for official confirmation of the rumours.
© Copyright IBTimes 2023. All rights reserved.