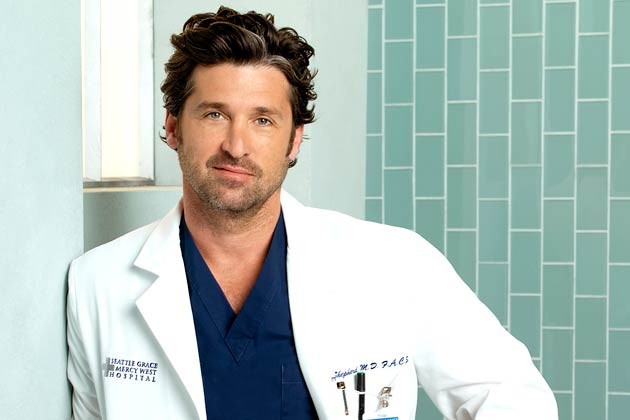 Patrick Dempsey's exit from Grey's Anatomy was one of the most controversial exits on television. The actor has finally opened up about his stay in the ABC medical drama. Dempsey has also responded to the query that whether he would have wanted to stay a bit longer in the show.
"It had been long enough," Dempsey told People and added that he overstayed in the show. "It was time for me to move on with other things and other interests. I probably should have moved on a couple of years earlier. I stayed a bit longer than I should have."
His character Dr Derek "McDreamy" Shepherd was killed off in season 11 of grey's Anatomy and rumours were abuzz that his 'diva' behaviour had caused friction between him and the show creator Shonda Rhimes.
However, he denied any bad blood with Rhimes. "It was clear we were both ready," he said adding that the show creator has treated McDreamy's exit in the most 'symbolic' way. "I thought it was really interesting. It definitely woke people up. And it was beautifully symbolic in many ways."
The actor, who is gearing up for his upcoming major release Bridget Jones's Baby starring Renee Zellweger, is, however, happy to be part of the Grey Sloan Memorial Hospital. "I'm very grateful for Grey's Anatomy. It's given me the opportunity to do everything. But at the same time, there was a cost. I think after a certain period of time, no matter how much money you make, you want to control out of your own schedule."
Bridget Jones's Baby is scheduled to premiere on 16 September in the US.