The Japanese government has decided to deploy its Patriot missile interceptors in the wake of North Korea's missile attack threats on Guam Island.
Defence ministry officials reportedly revealed on Friday (11 August) that they hoped to complete the deployment of the surface-to-air missile defense system in western Japan by Saturday morning.
The move was triggered after the North Korean regime warned on Thursday that it was "seriously examining" a plan to simultaneously fire four intermediate-range ballistic missiles over western Japan in an "enveloping strike at Guam". North Korea also said that the warning shots would be configured to miss Guam by 30km to 40 km.
The defence ministry reportedly said that the country wants to be prepared in case Pyongyang actually launches an attack on Guam, but misses its targets and hits western Japan.
"The Air Self-Defense Force was likely to deploy the Patriot Advanced Capability-3 system in Shimane, Hiroshima and Kochi prefectures, which North Korea said the missiles might cross over, as well as Ehime," the officials reportedly said, according to the Japan Times.
The first three prefectures do not have regularly deployed SDF forces, the paper noted.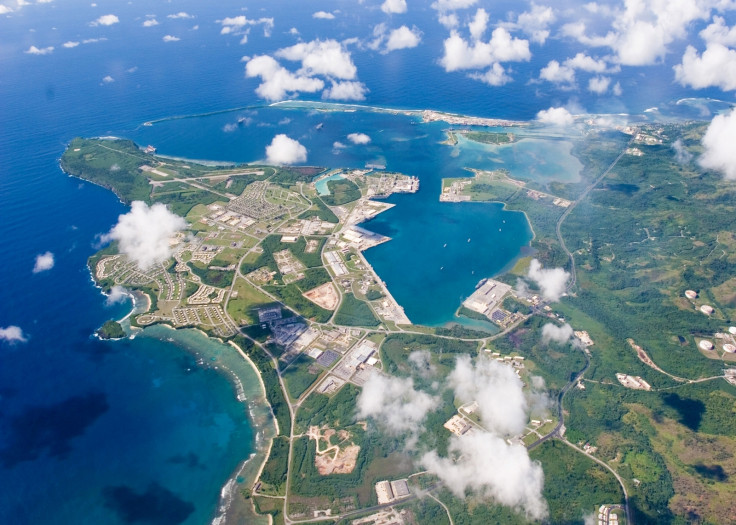 Japan's defence system comprises two stages – the first stage is based on ship-launched Standard Missile-3 (or SM-3) interceptors and the second stage includes the ground-based Patriot missiles.
Tokyo is set to discuss with Washington how best to deal with the North Korea crisis and bolster its defences amid increasing security threats, informed sources told the paper.
"We are on full alert and well-prepared to respond to any contingency situations," Chief Cabinet Secretary Yoshihide Suga told a news conference on Thursday.
"We hope to strengthen the deterrent power of the Japan-US alliance and response capabilities," he added, noting that a meeting of the allies' foreign and defense ministers is scheduled in Washington on 17 August.