South Korea has rejected Pyongyang's accusation that Seoul forced 12 North Korean female defectors into marriage.
North Korea on Thursday (10 August) claimed that the South forced the women, who fled the reclusive state together in a large group last year, to get married so that they could avoid being repatriated to Pyongyang.
The rogue nation labelled the action as "sordid and mean operation" by Seoul. It claimed the 12 women, who were reportedly working at a North Korea-run restaurant in China, were lured and kidnapped to Seoul by the South Korean government.
But Seoul has long claimed that they fled the hermit kingdom on their own.
South Korea's unification ministry on Friday (11 August) dismissed Pyongyang's claim as groundless, Yonhap reported.
"The women are focusing on their studies and have stably settled down here. North Korea's claim of forced marriages is groundless," ministry spokesman Baik Tae-hyun said.
According to the South Korean news agency, North Korea is reportedly demanding that the 12 waitresses be returned to the country in exchange for separated family reunions.
Earlier in July, the Moon Jae-in government in Seoul proposed the reopening of Red Cross talks to discuss ways to hold reunions of families separated by the 1950-53 Korean War in October.
The request to hold talks is the first such formal overture by the new South Korean administration. If held, it will also be the first such talks at government-level since December 2015, Reuters noted.
Seoul has requested Pyongyang to respond to dialogue offers.
"We are urging North Korea to swiftly accept our dialogue offer as the issue of family reunions warrants urgency," he added.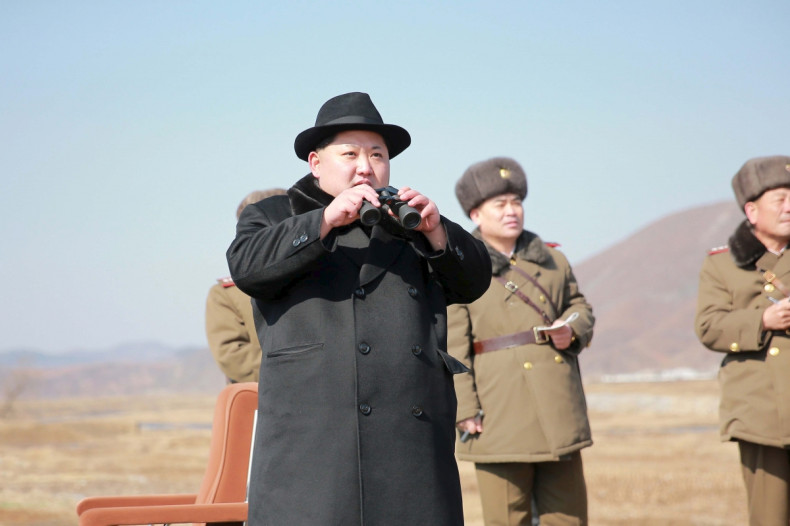 But the isolated country has repeatedly refused to engage in talks with Seoul unless the South hands over the 12 waitresses.
"They defected to South Korea on their own free will. So there is no ground for the government to repatriate them," the spokesman said.
It is believed that more than 1,000 North Koreans defect to the rival Korea every year, but most of them cross over into China, and then make their way through Southeast Asia to the South.
Pyongyang said that a majority of the women defectors were found to be among them, who were either lured by human traffickers or suffered economic difficulties.
Earlier in July, a former North Korean female defector made international headlines after she appeared in YouTube video. Lim Ji-hyun, a famous TV personality in South Korea, had defected from North Korea in 2014. However, she appeared in what seemed to be a North Korean propaganda video.
She claimed that she was "lured to the South by a delusion" that she could "eat well and make lots of money there. It was not the place I had imagined," she said.
Although Lim claimed that she voluntarily returned to the reclusive state, but Seoul suspects that she might have been kidnapped back to the regime by Kim Jong-un's men.