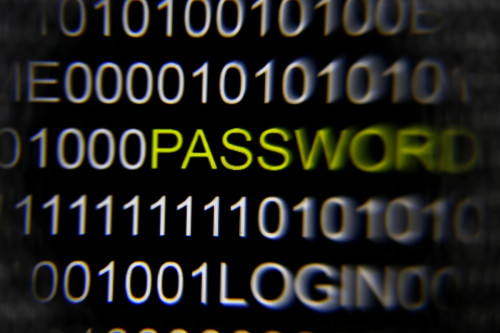 Japan faced at least 12.8 billion cyber-attacks in 2013 alone, says Tokyo's National Institute of Information and Communications Technology (NICT).
The cyber-attacks, which are believed to have included phishing campaigns, DDoS (Distributed Denial of Service) attacks, and Hacktivism, had largely targeted government organisations and other state-run activities.
The NICT said it is the highest number of attacks since its inception in 2005.
"Cyber-attacks from emerging countries, as well as China and the United States, have been increasing," an NICT official said, according to Japan's Kyodo news agency.
Although there are no precise figures for the number of attacks emerging from each country, the majority of them are said to have originated in China and the US, followed by Russia and Brazil.
The institute has deployed about 210,000 sensors across cyberspace to detect malicious activities against Japan's state-run organisations and others.
In 2012, the NICT said there were about 7.8 billion attacks while in 2010 the figure was 5.7 billion.
The number of sensors to keep tab of the phishing activities or attempts to penetrate the system have also been constantly increasing.
Japan was warned by the hacktivist group Anonymous over its controversial whaling activities and reports suggest there were several attempts to take down Japan's cyber networks when the tensions ran high.
Japan had recently held talks with the US over the ongoing measures against such threats.
Defence officials from both countries have agreed to boost their ties to fortify their cyber defences with more counter-attack measures.