A 26-year-old suspect who went on the rampage, killing 19 people and injuring 25 at a disabled facility in Japan's Sagamihara town in Kanagawa prefecture, wanted euthanasia for disabled people, it has emerged.
Japanese broadcaster NTV reported that Satoshi Uematsu wrote a letter to the speaker of the lower house of Japan's parliament recommending euthanizing the disabled. In the letter, the suspect said: "My goal is a world in which, in cases where it is difficult for the severely disabled to live at home and be socially active, they can be euthanized with the consent of their guardians."
Japan has been shocked by the stabbing incident, which is one of the worst mass killings in Japan in more than two decades. The victims are aged between 19 and 70. Many of the wounded are said to be in serious condition. All of them were stabbed when they were fast asleep and the suspect turned himself in to the police at about 2.30am local time on Tuesday, 26 July.
Condemning the attack, Japan's Chief Cabinet Secretary Yoshihide Suga told reporters: "This is a very heart-wrenching and shocking incident in which many innocent people became victims." Authorities have so far ruled out any link between Uematsu and Islamic extremism.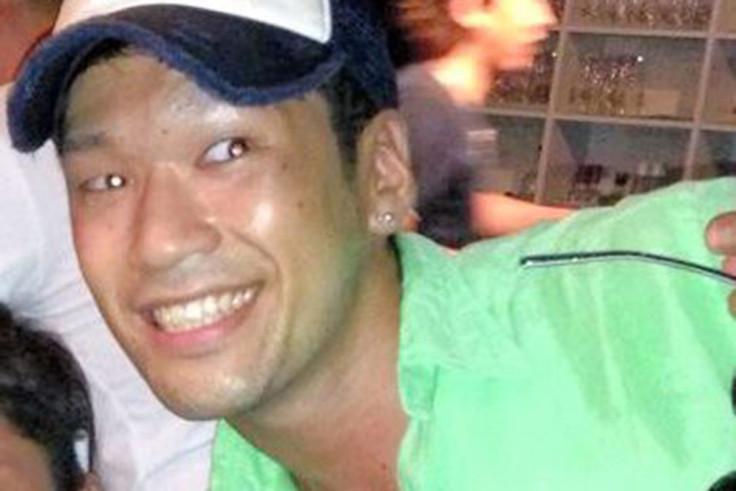 The authorities are still probing the motives of the attacker but local media speculate that Uematsu may have been infuriated by his sacking from the job at the facility for the disabled. A 73-year-old man, a neighbour of the suspect, described Uematsu as a "cheerful" person.
"The rumour in the neighbourhood was that Uematsu quit his job after it was found out that he had tattoos. Just about five days ago Uematsu said hello to me. Sometimes his friends would come over and I would hear them chatting. I don't understand why such a cheerful person would do this," the neighbour told the Japanese daily Mainichi.