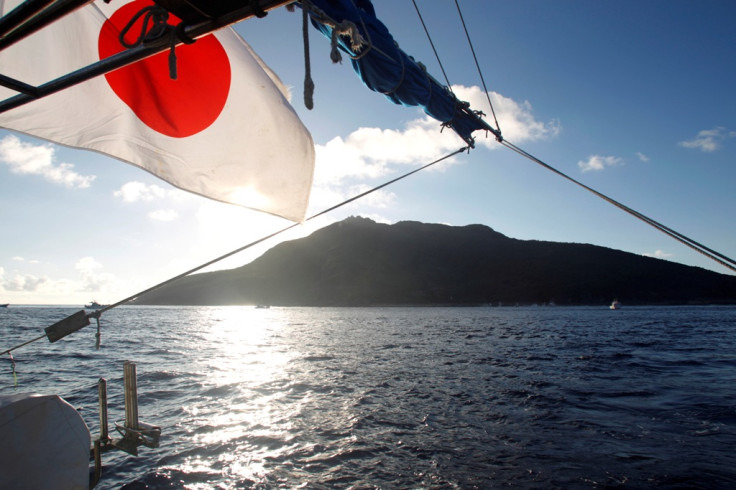 Japan has opened its defence radar system in the hotly contested East China Sea giving Tokyo increased surveillance capability in the region. The system, known as Self Defence Force, has been set up on Yonaguni island, which is located 150kms south of the disputed territory called Senkaku in Japan and Diaoyu in China. The island, which is only 100kms from Taiwan, is also close to an air defence zone set up by China a few years ago.
The new base could also facilitate Japan's military operations in the region including gathering military intelligence. China is yet to officially respond to Japan's installation but is likely to respond in kind in the coming months.
The East China Sea has been an area of a long-standing territorial row between the two Asian heavyweights. In December 2015, Tokyo said it would install anti-aircraft missile batteries on more than 200 islands stretching about 1,400kms between mainland Japan and Taiwan.
"A network of overlapping radar sites along the island chain would boost Japan's ability to monitor the East China Sea," Toshi Yoshihara, a US Naval War College professor, told Reuters.
Tokyo's military buildup in the region is part of wider strategic policies framed by Prime Minister Shinzo Abe to check the growing influence of Beijing in the region. Thanks to constant pressure from Washington, Japan is also set to deploy thousands of military personnel increasing their numbers up to 10,000 over the next five years.
The Senkaku/Diaoyu archipelago came to the forefront of a territorial row after Tokyo announced it was purchasing islands from private owners in 2012. There have been several spats and close maritime encounters, both in water and air, between Japan and China since then.