El Chapo's suspected money launderer King Midas nabbed in Mexico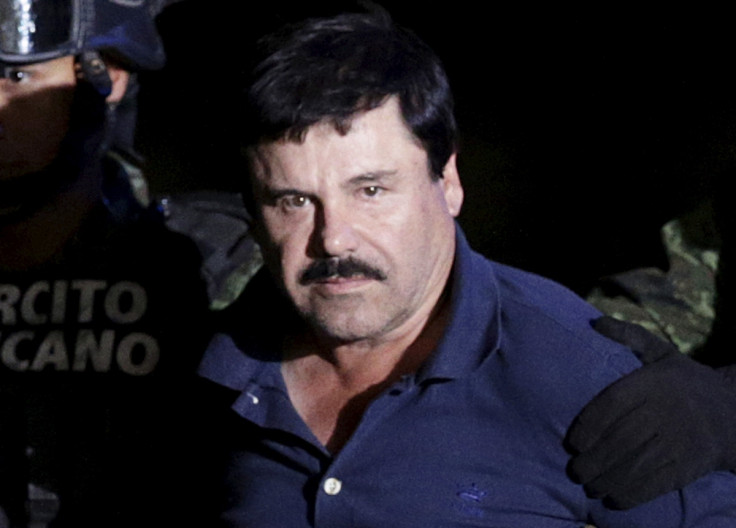 Mexican authorities have arrested Juan Manuel Alvarez Inzunza, the suspected moneyman of drug kingpin Joaquin "El Chapo" Guzman. Guzman's powerful Sinaloa drug cartel is thought to have laundered as much as $4bn (£2.8bn; €3.6bn) over the last 10 years.
Law enforcement agencies said Alvarez Inzunza, nicknamed King Midas, was captured "without firing a single shot". He was detained in Oaxaca city, capital of the south western Mexican state of the same name,
The police said in a statement: "The coordination of intelligence and field work allowed us to track down the subject, between the states of Sinaloa and Jalisco, but as he relaxed his safety perimeter to spend the holidays in the capital of the state of Oaxaca, the capture was carried out." The detainee is being transferred to Mexico City, where he will be handed over to the attorney general's office.
Alvarez Inzunza was described as the "main operator of money laundering" for the Sinaloa cartel through a network of proxy companies and currency exchange centres. He is expected to face extradition to the US, just like his boss.
Guzman, who was first arrested in 1999, was captured in January 2016. He is awaiting extradition to the US. In the past, he has staged two spectacular escapes from maximum-security prisons.
© Copyright IBTimes 2023. All rights reserved.