Japan: PM Shinzo Abe Sends Offering to Yasukuni Shrine, Angering China and South Korea
Japanese Prime Minister Shinzo Abe sent a ritual offering to Tokyo's Yasukuni Shrine, prompting sharp rebukes from China and South Korea.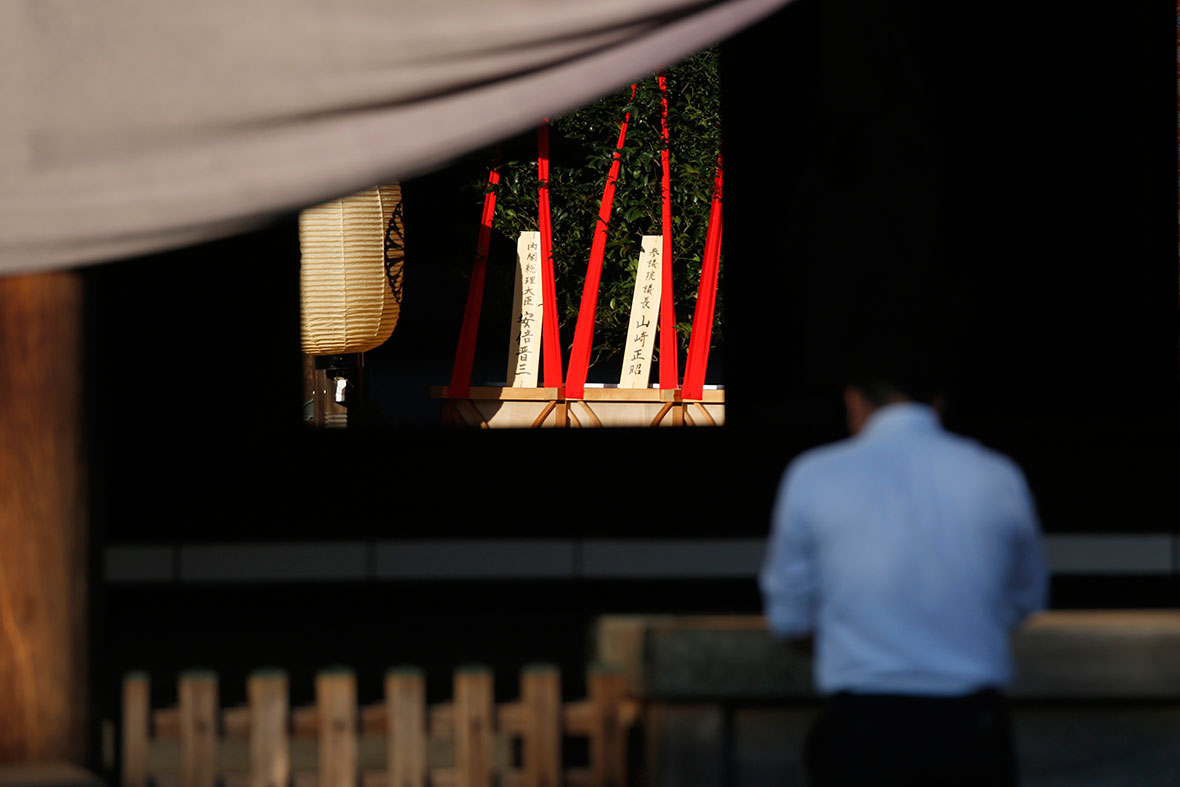 The Yasukuni Shrine honours Japan's war dead including convicted war criminals such as Hideki Tojo. Many Asian victims of Japan's wartime atrocities, especially in China and the Koreas, see the shrine as a symbol of militarism.
A group of Japanese politicians paid their respects at the shrine. Abe, who is in Italy for the Asia-Europe Meeting, sent a set of Shinto-style "masakaki" ornaments.
Abe outraged Beijing and Seoul by visiting Yasukuni in person in December 2013.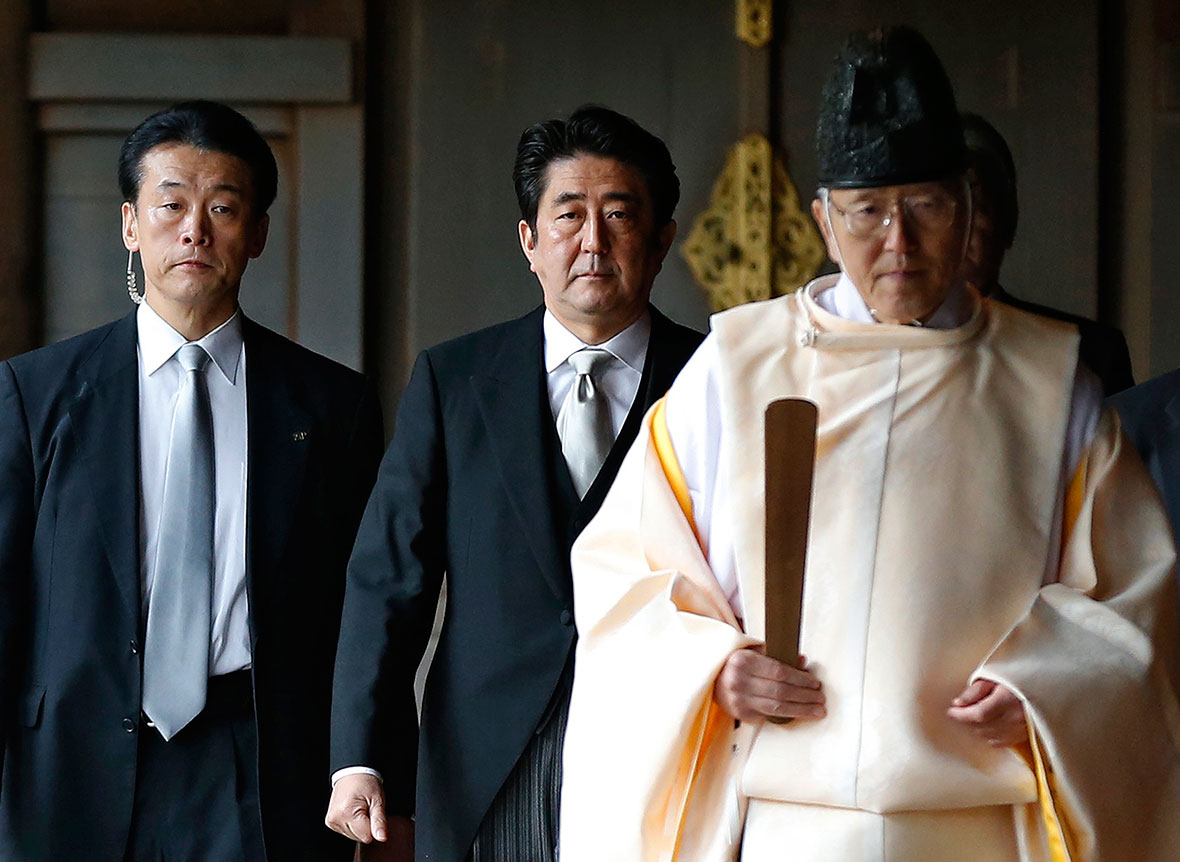 Although China expressed "serious concern" at Abe's offering, his low-key approach of sending the offerings rather than visiting the shrine is seen as a positive step. Abe is destined to meet Chinese President Xi Jinping for the first time during an Asia-Pacific Economic Cooperation summit in Beijing in November.
Signs of a thaw have been growing as both sides recognise that the chill was bad for business and raised the risk of a clash that could escalate militarily.
Prospects for a leaders' meeting, however, are clouded by China's demand for a signal that Abe not make another pilgrimage to the shrine.
A public promise not to pay his respects at Yasukuni again would be impossible for Abe, whose conservative agenda includes recasting Japan's wartime history in a less apologetic tone. Abe has said he visited the shrine not to glorify war, but to honour those who fought and died for their country.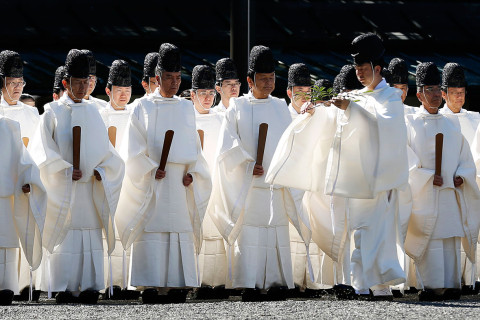 Relations between the two Asian powers have been compounded by territorial disputes over a group of Japanese-controlled islands in the East China Sea that are also claimed by China.