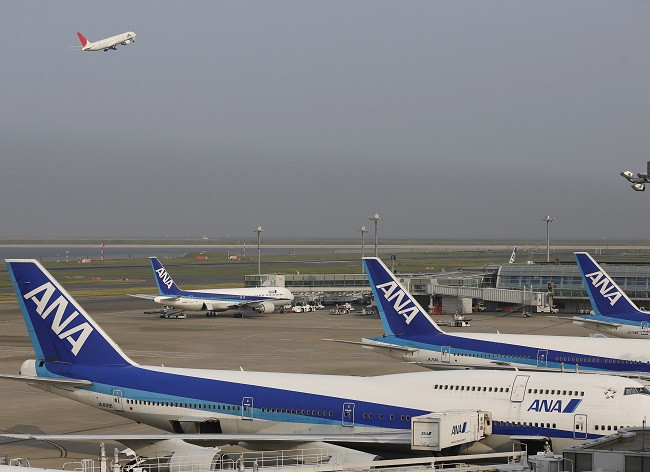 Japanese police are investigating the murder of a young nurse after her body was posted across Japan in a two-metre box that was labelled as containing a "doll".
Rika Okada was found in a storage locker in Hachioji city, west of Tokyo after being mailed from Osaka - 400 kilometres away.
The delivery company that ferried the package said it had been paid for in her name and the bill for the locker's short term rental had been settled using her credit card.
Okada had been missing since late March. Local media reported she had more than a dozen stab wounds but no defensive injuries on her hands or arms.
Just before she disappeared, she wrote on Facebook that she was going to meet up with an old friend who she had not seen for a decade, according to AFP.
Police in Osaka refused to confirm reports that a woman who had been at elementary school with Okada had flown out of Tokyo earlier this month using Okada's passport.
The schoolmate, who was not named, is also believed to have lived with a Chinese woman just a few hundred yards from the lock-up and both women reportedly flew from Tokyo's Haneda airport on the same flight bound for Shanghai.