Government-owned Japan Post has announced plans to raise as much as ¥1.4tn (£7.5bn, €10.3bn, $11.6bn) through a stock market flotation in Tokyo. The initial public offering (IPO), Japan's biggest since mobile carrier NTT Docomo's share debut in 1998, will bring Japan Post's core postal, banking and insurance units to the stock market.
The move is intended to encourage Japanese households to invest more of their savings in the share market and revive an economy that has been stagnant for two decades. "We are hopeful it will lead to a virtuous economic cycle," chief cabinet secretary Yoshihide Suga said. About 80% of the shares in the listing would go to domestic investors, according to reports.
The IPO, set for early November, is the first of three tranches through which the congloremate hopes to raise more than ¥3.6tn (£19.3bn, €26.4bn, $30bn), with the proceeds going towards reconstruction efforts in the Tohoku region of Japan devastated by the 2011 earthquake and tsunami.
Japan Post Holdings will offer 11% of its outstanding shares as part of the first tranche, with Japan Post Bank and Japan Post Insurance each putting up 11% shares for sale as well.
Scepticism
Japan Post Holdings runs some 24,000 post offices across the country and employs around 200,000 people, making it one of the world's largest companies. Its insurance and banking units are the country's biggest by assets.
The conglomerate is also a major global logistics player since its acquisition of Australian freight and logistics behemoth Toll Holdings for £3.3bn in February. However, some analysts are sceptical of the growth prospects of the company and are unsure if the IPO will attract strong demand.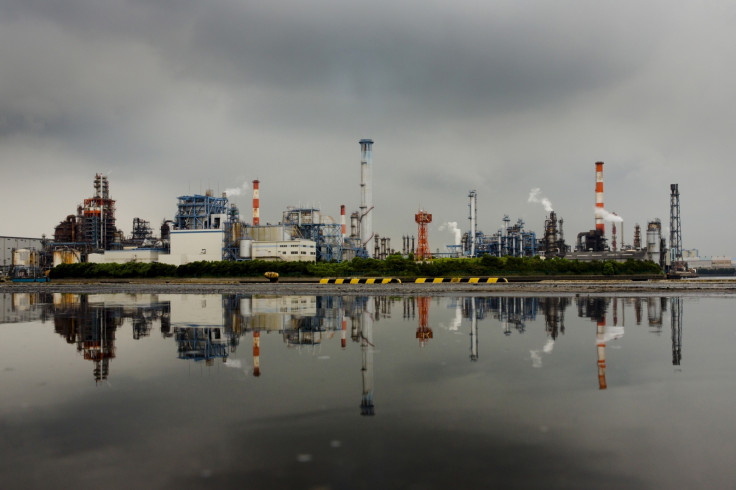 "I don't imagine managers of active funds will rush to buy shares of Japan Post companies," one fund manager was quoted as saying to Reuters. "Rather, depending on the dividend yield, those focused on value stocks are likely to be interested."
Final share prices for the IPO will be set in October, with the stock market debut primed for 4 November. Japan's economy contracted 0.3% between April and June following a 1.1% expansion in the preceding three months.