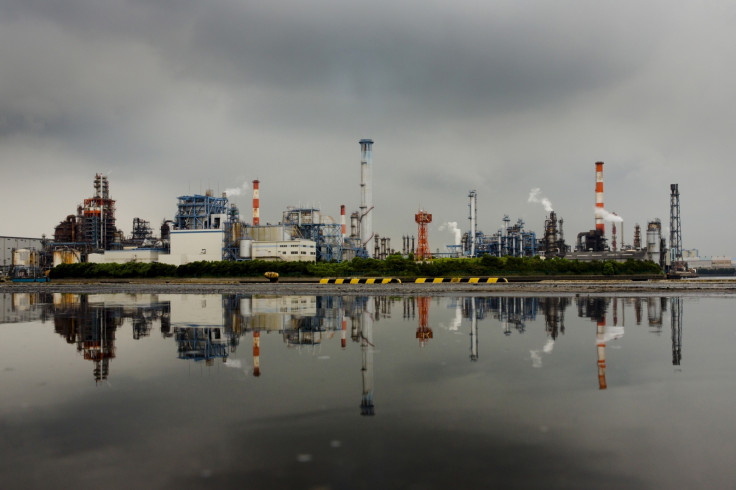 The Japanese economy contracted at a lower rate than previously estimated in the three months from April to June. Gross domestic product (GDP) fell 0.3% from the previous quarter, better than the earlier estimate of a 0.4% contraction, the Cabinet Office reported.
The improvement came mostly from an increase in inventories, although capital expenditure fell more than initially estimated. The contraction still suggests that Japan's economy is fragile, with companies reluctant to invest amid depressed consumer spending and sluggish global demand for Japanese goods.
Cabinet Office figures showed capital spending retreated 0.9% in the second quarter, a sharp revision of the 0.1% decrease previously estimated. The contribution of inventories to growth, on the other hand, was revised up to 0.3 percentage points, from 0.1. The rate of decline in private consumption was 0.7% instead of 0.8%, the Cabinet Office said.
More stimulus?
Analysts said Japan could unveil additional fiscal stimulus measures to boost growth if weakness persists in the economy in the third quarter. "Factory output lacks strength in July-September due to sluggish exports of cars and electric machinery," Junichi Makino, chief economist at SMBC Nikko Securities, told Reuters. "If consumer spending fails to pick up, the government may compile a supplementary budget."
The annualised decline in GDP was revised to 1.2%, from 1.6%. Economists had expected the rate to be revised to a 1.8% contraction. "The details were hardly reassuring. The upward revision was mostly due to a larger contribution from stock building," Marcel Thieliant, Japan economist at Capital Economics, was quoted as saying by AFP.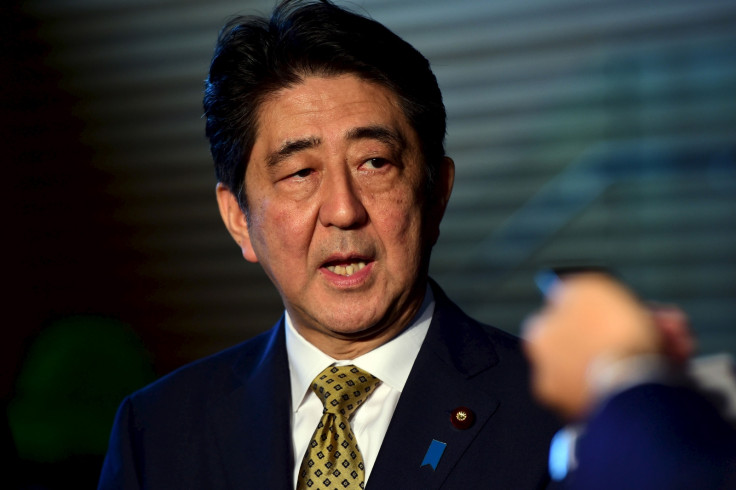 The revision comes as Japan Prime Minister Shinzo Abe was re-elected president of the ruling Liberal Democratic Party, potentially extending his rule as premier until 2018. His aggressive "Abenomics" growth policy, involving a massive stimulus programme to reverse years of deflation and stagnant growth, has witnessed dwindling public support in recent months.