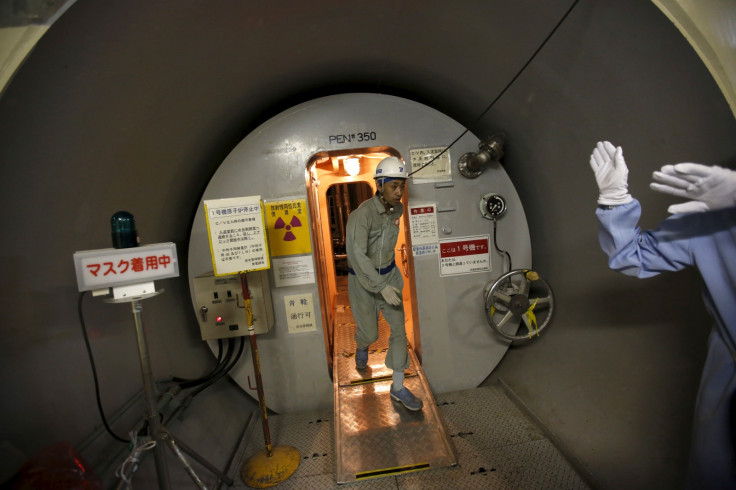 Japan is set to open its first nuclear reactor since it closed down all nuclear plants in the country, following the 2011 Fukushima disaster.
Kyushu Electric Power said it will open the No 1 reactor at its Sendai facility on 11 August, start power generation as early as 14 August and return to normal operations in early September.
Control rods in the No 1 reactor at the Sendai nuclear plant, located in Satsuma-Sendai, Kagoshima Prefecture, will be removed from about 10.30 am local time on 11 August to allow nuclear fission to begin, the first step towards resumption of operations, the Asahi Shimbun reported.
Kyushu Electric plans to resume operations at the No 2 reactor of the Sendai plant in mid-October.
The two reactors owned by Kyushu Electric earlier passed strict safety checks set by the Nuclear Regulation Authority and overcame legal hurdles to restart operations.
The 2011 Great East Japan earthquake and tsunami led to a meltdown of the Fukushima nuclear facility. Following the disaster, Japan has shut down all of its nuclear plants, forcing the country to depend on imports for most of its energy needs.
Some 300,000 people were later evacuated from the area as large quantities of radioactive material were released.
"The Sendai restart is obviously a very big positive for the industry overall and for Kyushu in particular," Polina Diyachkina, an analyst at Macquarie Group, was quoted as saying by Bloomberg.
"Going forward, the restarts approval process will be smoother and faster."
An estimated 25 out of 43 reactors are hoping to get the green light and obtain restart permits.
The government led by Shinzo Abe wanted to restart nuclear plants, as it claimed that the nuclear reactors were crucial for the growth of the country's economy. The government has set up a new regulator to speed up the approvals for nuclear reactors.
However, environmental activists with the support of a large number of the general public protested against the decision and approached courts to block restart of reactors.
The activists filed a complaint against the Sendai plant at the Kagoshima District Court alleging that the company's safety measures were inadequate. However, the court turned down the claims.