Japan: Study reveals alarming post vacation suicide rate among young students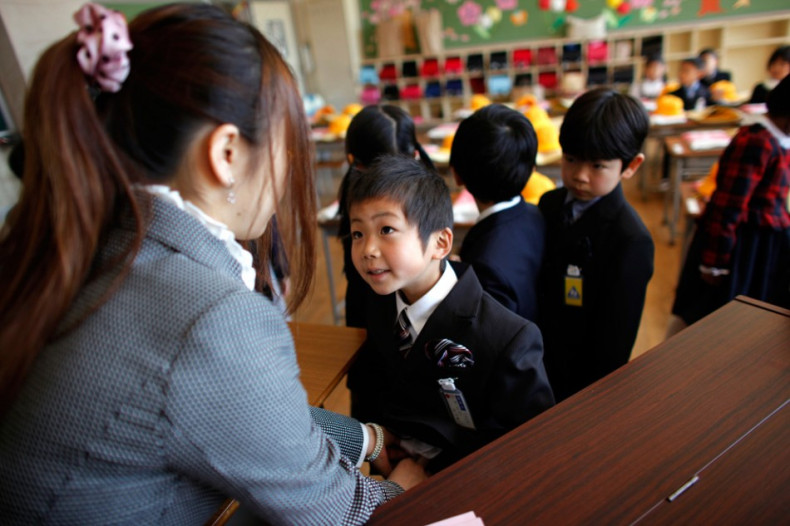 A Japanese government study has revealed a record number of children commit suicide after summer and spring holidays. The government analysis studied children below the age of 18 that committed suicide between 1972 and 2013 in some 18,048 suicide cases.
The stigmatized day upon which the greatest number of children ended their lives was found to be 1 September followed by 11 April.
End of August to early September and mid-April were found to be the peak times when most clusters of children committed suicide.
"During vacations, when it is hard for teachers to observe children, families should pay careful attention to their behaviour and look out for changes in their appearance or health," said an Education Ministry official, reported Japan Times.
"It is important for adults to create an environment where children are able to air their concerns with the people around."
Several triggers have been noted in the alarming suicide rates amongst young children, including troubled environment at home and academic issues.
The education ministry has urged school boards to be watchful of students' behaviour and families are advised to allow children to skip school for a duration of time until they find it comfortable to return.
A 24-hour hotline has also been set up to provide assistance to both children and parents.