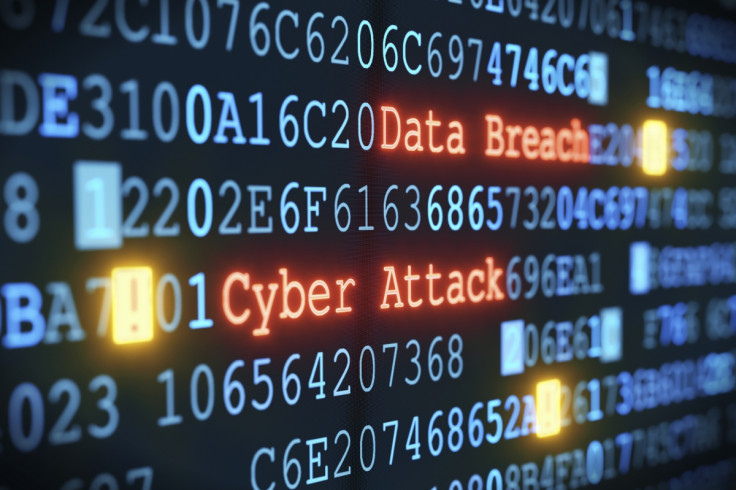 The Japanese defence ministry's computer networks could have been subjected to a breach – sometime in September. Local reports cited officials confirming the attack. However, Bloomberg reported that a ministry official denied the occurrence of the incident.
According to Kyodo News, the defence ministry and the Self-Defense Forces (SDF) were victim of a suspected state-backed cyberattack, where a hacker allegedly infiltrated the shared communications networks. Authorities fear that data may have been accessed by the hacker.
A senior SDF official was quoted as saying, "It is a very serious situation. We must quickly take measures to prevent a recurrence."
However, according to a Bloomberg report, a public affairs officer at the ministry, who refused to be named, in line with government policy, claimed that the report was not true. The official said that the ministry, on a daily basis, receives numerous suspicious emails, believed to be the source of cyberattacks. The source added that the ministry does not comment on such attacks, as it would affect its ability to appropriately deal with the issue.
However, sources told Kyodo News that some information could have been leaked. It is also believed that the hacker may have gained unauthorised access to systems at the National Defense Academy of Japan and the National Defense Medical College, according to local reports.
Sources claimed that the defence information infrastructure, which is a high speed communications network linking SDF camps and bases was targeted by the hacker. The defence information infrastructure comprises of two systems, one which is connected to the internet and another which is used internally to share information.
The two systems reportedly operate independently to ensure that the computers used are guarded against viruses, however, they are not completely unattached from one another. According to sources, the attacker is believed to have used a link between the systems to carry out the alleged attack.
The ministry and the SDF have reportedly temporarily banned staffers from using the internet.