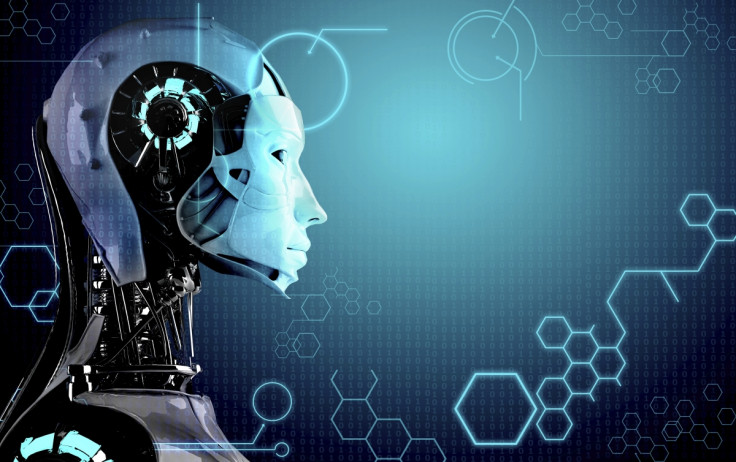 Think again if you thought that writing was one profession that a machine could never do. An artificial intelligence (AI) programme in Japan has managed to pass the first stage of a national literary competition after co-writing a short story.
The novel, suitably titled The Day a Computer Writes a Novel, was written by an AI software programme created by a team from Japan's Future University Hakodate. While it didn't take first prize at the third Nikkei Hoshi Shinichi Literary Awards, it did make it through the first round of screening.
It's worth pointing out that, technically, the AI didn't actually write the novel: rather, the human team established certain parameters relating to plot and characters and gave the AI words to use, which it strung together. Still, it's a pretty impressive feat, particularly considering that the story made it as far as it did without the judges realising it was written by an AI programme.
The Hoshi Shinichi Literary Award is open to "applicants who are not human beings (AI programs and others)", although the Japan News notes that 2016 marks the first year that an AI programme has submitted an entry to the competition.
While AI has proven its worth at problem-solving, isn't yet at the stage of being able to mimic something akin to human imagination. Microsoft is currently trying to teach AI programmes to better think for themselves by allowing them to run amok in Minecraft – although its latest machine-learning venture isn't quite going to plan.
Hitoshi Matsubara, professor at Future University Hakodate and head of the AI's development team, told the Japan News: "So far, AI programmes have often been used to solve problems that have answers, such as Go and shogi. In the future, I'd like to expand AI's potential [so it resembles] human creativity."