Nobel Peace Prize Top Contenders: Japanese Anti-War Group and Edward Snowden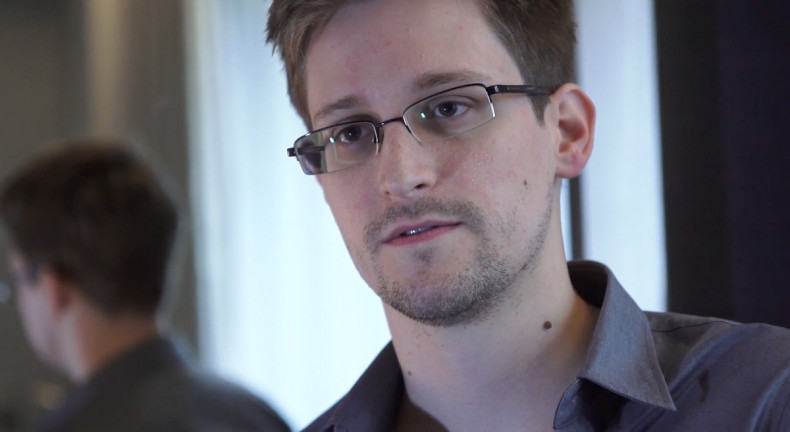 A Japanese group seeking to preserve pacifism in the Asian nation's constitution and US whistleblower Edward Snowden are the top contenders for the prestigious Nobel Peace Prize, according to the Peace Research Institute Oslo (PRIO).
PRIO Director Kristian Berg Harpviken, who presents his own shortlist for the Nobel Peace Prize each year, has updated his list on 3 October, with Japanese People Who Conserve Article 9, claiming the top spot.
The group renounces Japan's right to engage in war or to maintain military forces capable of engaging in war. In Article 9 of Japan's constitution says that the state will abstain from "the right of belligerency", and that it will "forever renounce war as a sovereign right of the nation and the threat or use of force as means of settling international disputes".
Second on the list is Edward Snowden, who was nominated by two Norwegian members of parliament.
Snowden attracted international attention after he leaked up to 1.7 million top secret documents from the US National Security Agency's (NSA) surveillance programmes. He is currently in Russia, and is wanted by the US on charges of espionage and theft of government property.
Harpviken earlier noted that the former NSA contractor would be a controversial choice as "many continue to see him as a traitor and a criminal".
Nobeliana.com, run by leading Norwegian Nobel historians, said the award could go to Snowden, as such a move would "underline the independence of the Nobel Committee" from the Norwegian and US authorities.
Other candidates are Novaya Gazeta, the newspaper that continues to challenge political developments in Russia; Congolese physician and gynaecologist Denis Mukwege, the man behind the Panzi Hospital for women; and Malala Yousafzai, the Pakistani girl who stood up against Taliban's ban on education for girls and became a global symbol of children's right to education and security.
There are a record 278 nominations for the prize this year. The winner will be announced on 10 October in Oslo by the Norwegian Nobel Committee.
The Peace Prize went to the Organisation for the Prohibition of Chemical Weapons last year.