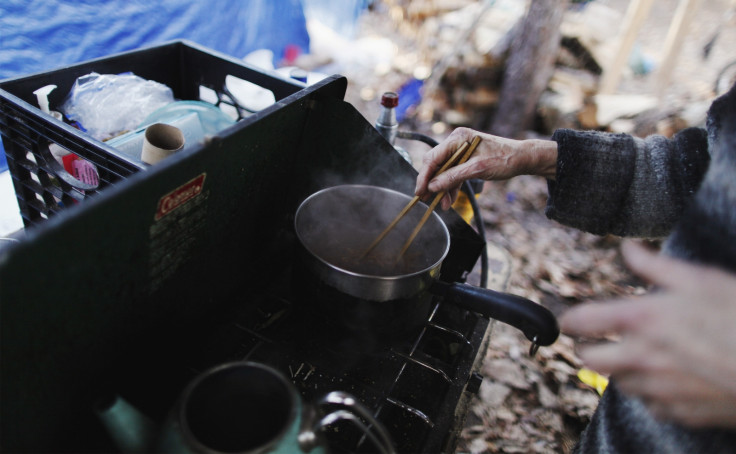 A man in Japan has confessed to the murder of his father. He admitted to the police that he used a 30cm-long chopstick to stab him in the throat.
Michikazu Ikeuchi, 51, and his 80-year-old father got into a heated argument at their home in Osaka when the son lost his temper and attacked the older man. He was arrested on 16 June and confessed to the murder.
"Ikeuchi told us he had tried to stop his parents from arguing and [that] he did not intend to kill his father," an Osaka police official told AFP.
"He said in his anger he waved the chopstick in front of his father but before he knew it, it got stuck in him."
The murder weapon was the kind of chopstick used especially for cooking and was longer than the ones commonly used to eat with.
According to the police report, immediately after the altercation and subsequent attack, Ickeuchi, who lived with his parents and brother's family, called emergency services.
In March, an African refugee murdered a man in Korea by stabbing him in the mouth with a chopstick and spoon. The 28-year-old Kenyan approached the 30-year-old Korean employee of a cafe and after a short conversation, went to the washroom in the basement.
According to CCTV footage, the Kenyan then returned upstairs alone and proceeded to rob one of the customers. Police were informed of the theft and later found the employee's body in the washroom with chopstick and spoon lodged in his mouth.