Refugee crisis: Sicilian man allegedly raped Gambian teenager on day trip from migrant centre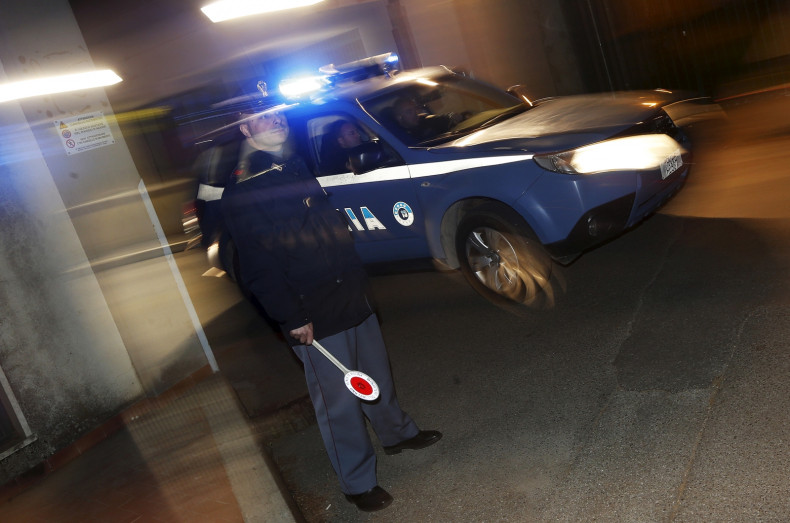 A teenage asylum seeker was allegedly raped in Italy after he ventured out of a refugee camp to go visit a family member. The 18-year-old from Gambia, who reached the Mediterranean country after a perilous boat crossing from North Africa, was assaulted at night inside the train station of Termini Imerese, Sicily, on 13 January.
Police have arrested a 23-year-old Italian, who was known to authorities for a similar incident committed when a minor. Neither man has been named. The victim had arrived in Termini Imerese on an authorised day trip from one for Europe's largest migrant camps, the Cara Mineo centre near Catania.
After losing the last train back, he was waiting inside the deserted station when he was approached by the attacker. The latter asked him to use his phone and wrote a sexual proposition on a translation app, police said. After the teenager refused, he was sexually assaulted.
The youth was later taken to a local hospital and has since been housed and monitored at a smaller refugee centre near Palermo. A police source that requested anonymity because he was not authorised to speak to the media said the incident risked leaving a lasting scar on the boy, who like thousands of others arrived in Italy with high hopes for a better future.
Investigators were able to trace down the assailant as he briefly logged into a social media account from the mobile phone of his victim, who later identified him to police.
The incident was seized upon by numerous people to accuse Matteo Salvini, the vocal leader of the xenophobic Northern League, of double standards for failing to denounce the violence with the same strength he uses to blast against immigration when a crime is committed by asylum seekers.