Jason Cundy: No conspiracy against penalty-deprived Chelsea despite Jose Mourinho rants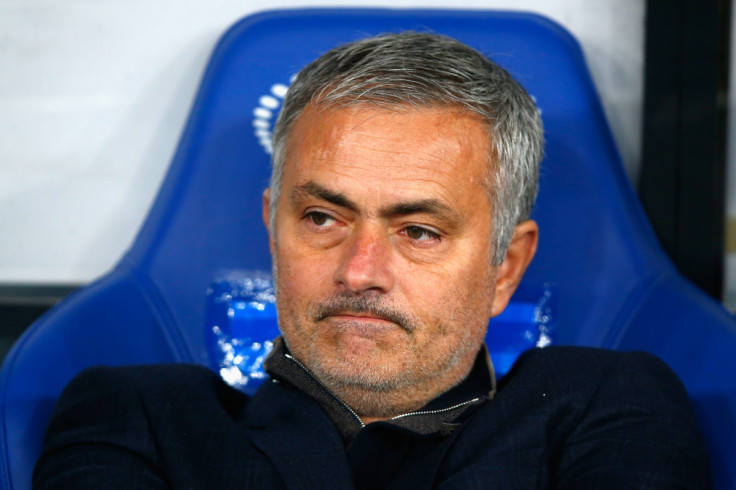 I thought Chelsea played quite well against Dynamo Kiev actually. It was one of their better performances in Europe and I thought they did enough to get something out of the game. They deserved to win, and should have had a penalty. It looked like a typical Chelsea performance, solid, and overall they were the better side. A lack of good finishing and a refereeing decision were the only things that let them down.
Regarding the penalty decision, whenever you get two players going for the same ball, and neither of them make contact, it is hard to make a case that it isn't a penalty. I felt as he has gone down that was only decision to make for the referee. It was one of those decisions you want to go your way but it didn't happen. Chelsea should have had a penalty for a handball against FC Porto but that didn't happen either. In these big competitions you're looking for those big decisions to go your way and that isn't quite happening for Chelsea.
No refereeing conspiracy against the Blues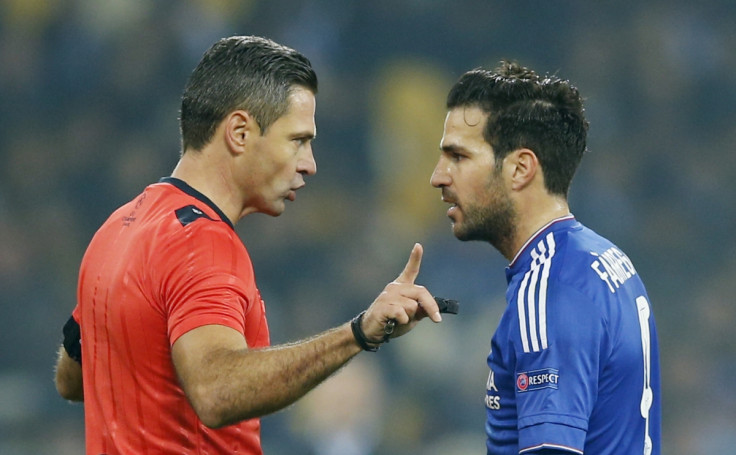 I don't buy into this conspiracy theory. They're all just referees, totally different games and they just haven't got the rub of the green. It is just the way football works out. You want the big ones to go your way. Footballers are theatrical and I don't think Chelsea are any worse. You've got to get on with it.
Jose Mourinho seems to be happier when he has a beef with someone and I think he prefers to feel as though he is under attack and has to fight. When results are going your way you could argue it works but when they're not it is perhaps to the detriment of Chelsea. I don't think it helps as much as he thinks it does. Last year when he went on about referees Chelsea won the title so you could argue it worked then.
Ukraine duo ideal to replace forlorn Fabregas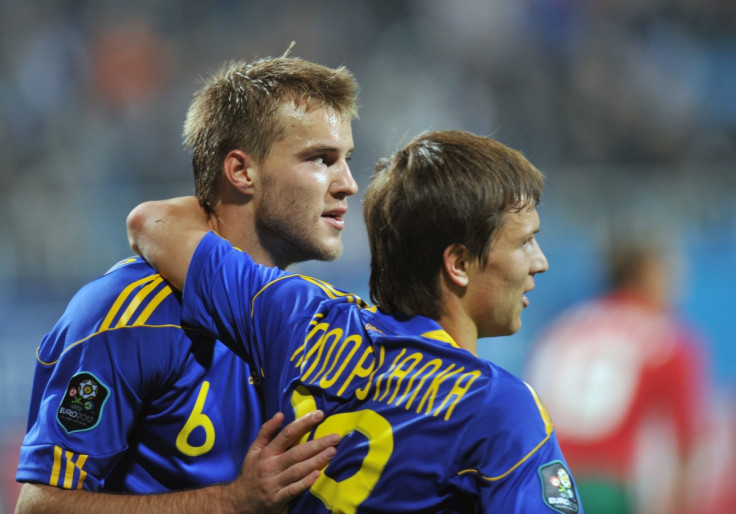 Andriy Yarmolenko [available for £8.7m according to The Express] was Dynamo Kiev's best player last night, he is a real talent. Yevhen Konoplyanka has been linked with a number of teams, Liverpool made a bid for him a couple of seasons ago and it didn't quite happen. It wouldn't surprise me if Chelsea went in for either player. Maybe they're looking at Cesc Fabregas' future but nevertheless Chelsea's squad does need strengthening.
Rahman addition shows Mourinho is losing transfer control
I saw Baba Rahman play against Aston Villa at the weekend and he didn't look like a Premier League left-back. He looked one-paced, the game seemed to go on round him as opposed to him being involved and it seemed a bit too fast for him in all honesty. I wasn't surprised to see him not start against Dynamo, he doesn't deserve to be in the first team.
There are rumours that the addition of Rahman wasn't Jose's signing. This is obviously what happens if the manager doesn't recommend or rubber-stamp them. Jose has to have that final decision and Rahman does not look like a £16m left-back from what I have seen. Michael Emenalo apparantly is the one who makes the signings and a couple of the recent ones need a bit of work.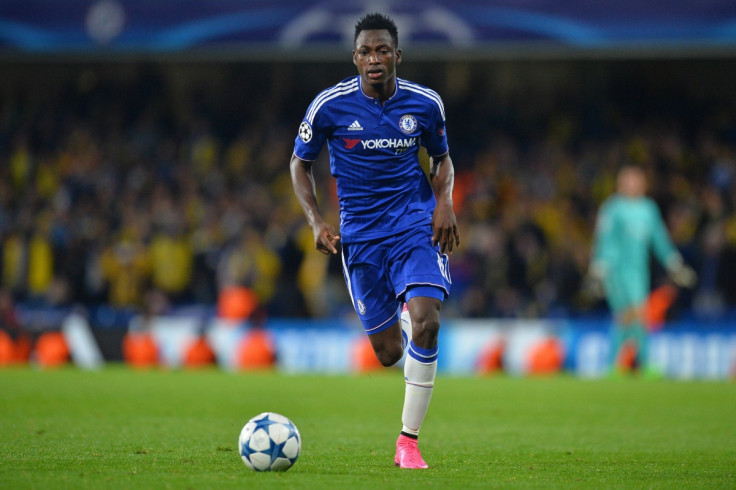 It is very difficult to say whether Jose would consider leaving Chelsea if he felt he had lost control of transfer operations. I think Chelsea's dealings in and out of the club have been very good, up until this summer. Juan Cuadrado was a fish out of water, and he didn't look like a Chelsea player.
Look at Manchester City, they have improved their starting eleven with the likes of Raheem Sterling and Kevin de Bruyne. I don't know what is going on behind the scenes but there were signs of a little bit of frustration from Jose in the transfer window. I don't think he'll leave through this but the situation is certainly uncomfortable, especially after what happened after the last time he left.
© Copyright IBTimes 2023. All rights reserved.