Jazz Carlin has clinched silver for Great Britain in the women's 800m freestyle final which was dominated by the unstoppable Katie Ledecky of the United States.
Ledecky, 19, broke her own world record to clinch her fourth gold medal of Rio 2016 as she blew away the rest of the competition with a time of 8:04:79 – an astonishing 12 seconds ahead of her nearest challenger. She becomes just the second woman to complete a clean sweep the 200, 400 and 800m freestyles events having defended the title she won at London 2012 when she was just 15.
With the gold medal forgone conclusion from a very early stage, Carlin provided her own impressive performance to see off the challenge Hungary's Boglarka Kapas and seal second place with 8:16:17.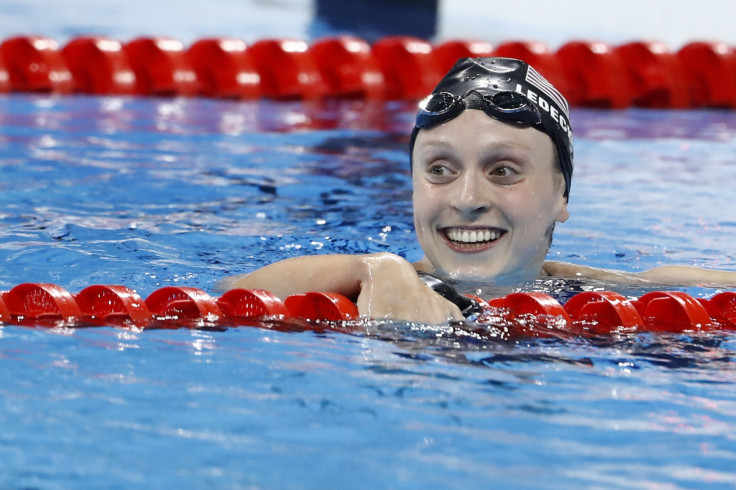 The 25-year-old wins her second medal of Rio 2016, having also claimed silver in the 400m freestyle.
Carlin told BBC One: "Two silver medals, it is an incredible feeling. I'm finally believing in myself and stick to the race plan. I need to go on holiday somewhere. I'm just going to have some time away from the pool."
Elsewhere, 21-year-old Briton Ben Proud claimed fourth place in a hugely competitive 50m freestyle final won by Anthony Ervin of the United States.