JCDecaux may bid for rival Clear Channel Outdoor's European assets
US-based Clear Channel's European assets could be valued at over $2.5bn.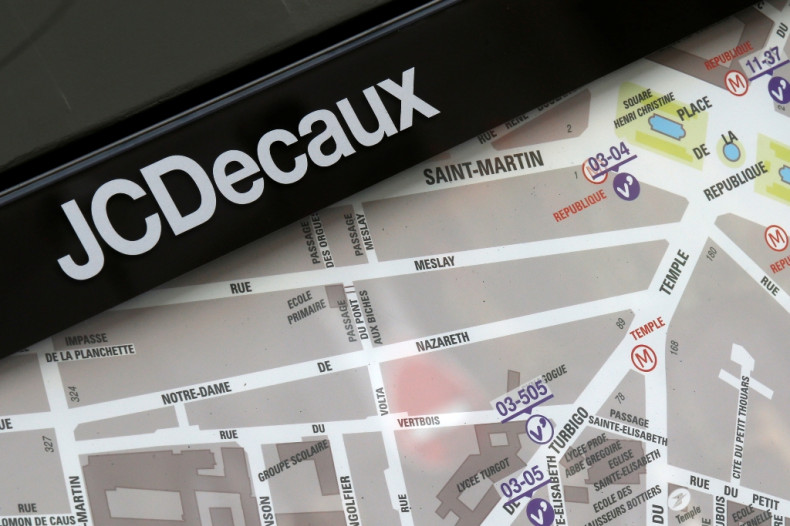 JCDecaux, the world's largest outdoor advertising company, is reportedly weighing a bid for the European advertising assets of American rival Clear Channel Outdoor Holdings.
A deal will merge the European assets of the two largest outdoor advertising agencies and will help Paris-based JCDecaux ride out an economic downturn on the continent.
But the deal could also attract scrutiny from regulators over antitrust concerns.
A Reuters report said JCDecaux has met investment banks to appoint a financial advisor that will help put together an offer for Clear Channel's European assets, which could be valued at over $2.5bn (£1.6bn, €2bn).
To cope with potential antitrust issues, JCDecaux could team up with a private equity firm in its bid and then split the assets, the report added.
Pursued by the news agency, JCDecaux and Clear Channel refused to comment.
JCDecaux, which has a market value of €6.1bn, earns about two-thirds of its revenues in Europe and the remainder from faster-growing markets such as North America, China and Latin America.
NYSE-traded Clear Channel has a market value of $2.93bn. The firm has its biggest European markets in France and Britain, and assets include signage in malls, buses and in airports such as London's Heathrow.
Clear Channel's debt-laden parent has been exploring options for its European outdoor advertising arm after receiving offers from private equity firms. Investment bank Moelis & Co and Citigroup are reportedly advising Clear Channel on the potential sale.
Industry Consolidation
In November, speaking at an investor conference in Barcelona, JCDecaux co-chief executive Jean-Francois Decaux said the scale offered advantages in the outdoor advertising business.
Decaux added: "The competition authorities [in Europe] are more relaxed about consolidation in our industry than ten years ago."
The Decaux family owns 72% of the company.
About 88% of Clear Channel is owned by iHeartMedia.
Clear Channel's parent, struggling to trim $20.5bn of debt, has sold assets such as a 50% stake in Australia Radio Network, earlier in the year to Sydney-based APN News and Media.