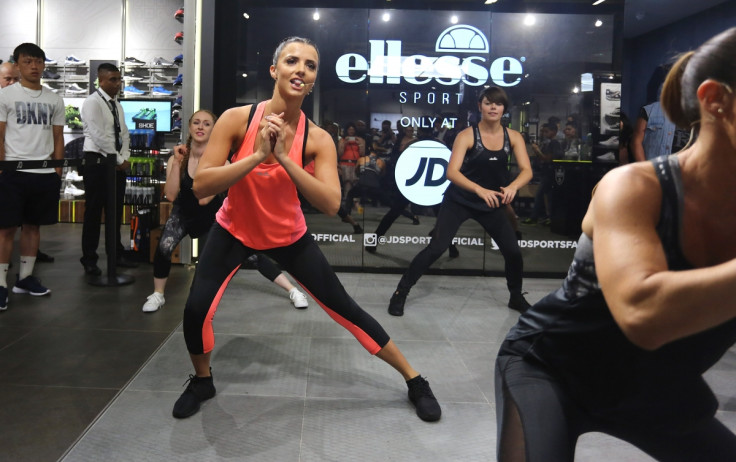 The competition watchdog has given JD Sports the go-ahead to buy outdoor retailer Go Outdoors for £112m ($145m).
The sports chain said the Competition and Markets Authority (CMA) has given its "unconditional approval" to buy the outdoor activities retailer, first announced in November. JD Sports added that the CMA has told it that its probe into the deal is now complete.
JD Sports, best known for selling sportswear such as trainers and football kit, said the acquisition would "complement" its "existing significant interest in the outdoor market".
The group bought the Blacks and Millets chains in 2012, and has operated a separate business branded Ultimate Outdoors since 2014. The company also bought a controlling stake in Tiso Group, an Edinburgh-based outdoor chain, in 2013.
JD Sports executive chairman Peter Cowgill said: "Go Outdoors will make an excellent addition to the existing JD Outdoor business and I am confident that it will build upon Blacks', Millets' and Tiso's recent success on the high street and strengthen our consumer proposition within the outdoor sector."
Go Outdoors posted sales of £202m last year, with pre-tax profits of £4.9m.
The retailer employs around 2,500 people full-time across 58 stores in England, Scotland, Wales and Northern Ireland. Most of its outlets are in retail parks, rather than on the high street.
JD Sports, which started out as a single store in 1981 in Bury, near Manchester, now runs more than 1,200 stores across Europe, Asia and Australia.