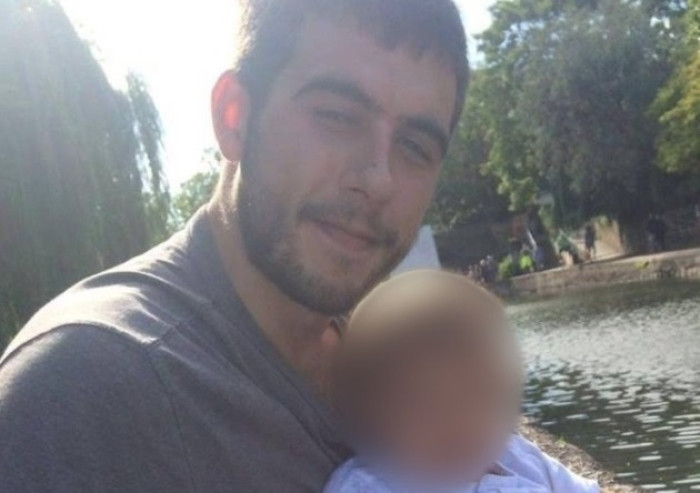 A man who stabbed his friend and injured his new girlfriend because he was "jealous" of him has been jailed for life.
Bradley Wood, 25, was found guilty of the murder of 29-year-old father Lee Hatley as well as the assault causing grievous bodily harm of Lauren Egan-Perkins, 22, following a frenzied double attack in north London.
During the trial at the Old Bailey, the court heard how Wood had stabbed Hatley at total of 29 times in the head, neck and chest before stabbing his girlfriend in the neck as she slept.
Despite being severely injured, including having piece of blade embedded in his brain, Hatley managed to stagger to a neighbour's house for help.
Once there, Hatley was able to identify Wood as the man who attacked him and his girlfriend at the house in Westcliffe House on Baxter Road, Islington, in the early hours of 26 June.
Prosecutor Duncan Atkinson QC told the court: "As they [neighbours] sought to provide him with first aid, he told them he had been stabbed 'everywhere' and named the person who stabbed him as Bradley Wood.
"He was heard to repeat this identification of his assailant on a number of occasions by neighbours and then police officers, who he also told he was dying."
Wood, Hatley, Egan-Perkins and a forth person had been drinking and smoking cannabis at the house on the night of the attack. The court heard how on the night in question, Wood was acting "paranoid" and complaining that his friend had a "better life" than his.
Both Hatlery and Egan-Perkins – who had been together for a matter of weeks for the attack – where taken to an east London hospital where Hatley later died. Egan-Perkins remained in hospital for a number of days for treatment to stab wounds. She is still recovering from her injuries.
Wood, who has a string of previous convictions, handed himself to police after a manhunt was launched for him.
He was found guilty of the murder of Wood and sentence to life with a minimum term of 28 years in jail. He was also found guilty of assault causing grievous bodily harm against Egan-Perkins and sentenced to 15 years to run concurrently.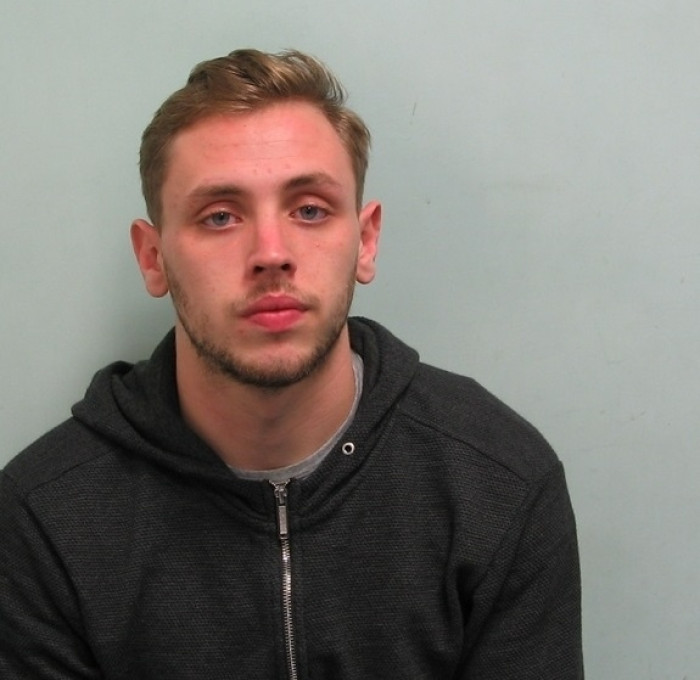 Following the sentencing, Hatley's family said in a statement:"As a family, we will never get over the loss of Lee. He was a larger-than-life character and the fact he was loved by so many was demonstrated when more than 300 people came to his funeral.
"Not only has Bradley Wood robbed us of a son and brother but his own son, Nicky, will never know his father growing up.
"As a family, Lee's loss has brought us even closer together and together we will ensure that his memory lives on. Together we will ensure Nicky knows all about what a wonderful father he had from the great tales we will tell him."