Jealous husband Richard Otunga has been found guilty of murder after stabbing his wife more than 30 times in a furious rage.
Otunga, of Taywood Road, Northolt, north west London, erupted into the frenzy after he thought Shamim Gabriel, whom he had been married to for 10 years and had an eight-year-old daughter with, was having affairs with other men.
The 37-year-old, who was found guilty at the Old Bailey on Thursday (10 July), launched into the attack on 29 December 2013 at their home.
Police and the London Ambulance Service were called to the address at approximately 7am following reports of an injured woman, but upon arrival the 33-year-old woman was pronounced dead at the scene. She was later identified as Shamim Gabriel.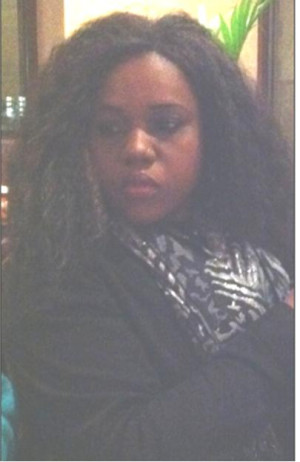 Otunga was arrested at the scene after he told his father-in-law to go to the address following the stabbing, saying he had had an argument with his wife. He was subsequently charged with murder.
During his trial Otunga tried to convince the jury he was acting in self defence and claimed Gabriel tried to attack him with a knife, which he took off her, and in the course of a subsequent struggle she was stabbed more than 30 times.
But jurors did not believe him and returned a guilty verdict. Otunga was remanded in custody and will be sentenced on Monday, 14 July, at the Old Bailey.
"Jealous, controlling man"
Detective chief inspector Chris Jones of the homicide and major crime command said: "Richard Otunga was a jealous, controlling man who could not accept his wife having any contact with other men.
"Otunga tried to convince the jury that he had feared an immediate threat of violence from his wife and then lost control. The jury clearly did not accept this and have returned a verdict of murder.
"He tried to state that his wife had been having affairs but there was no evidence whatsoever to substantiate this.
"The family of Shamim, who have had to give evidence at court, have acted with great dignity and I hope that this conviction can be some comfort for them."