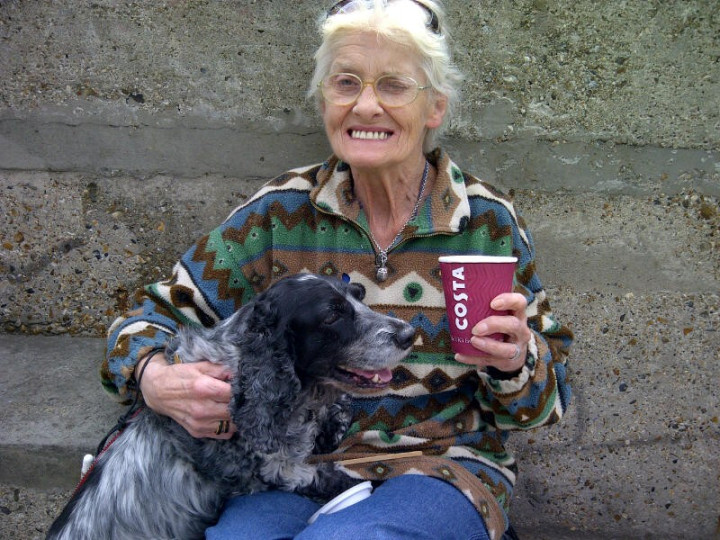 A burglar has been jailed for life for the murder of a former royal seamstress and actress in her own home.
Jean Farrar, 77, who had appeared alongside Roger Moore in an episode of The Saint and was Hayley Mills' body double in films, was killed by Daniel Barnett, 20, the Old Bailey heard.
Farrar, who was registered blind, also worked for royal designer Harvey Amis in his studio, creating outfits for the monarch.
She was killed after she found Barnett trying to burgle her home in Brentford, west London, in October 2012. He hurled her against a wall and stamped and kicked her to death while she lay on the floor, the jury was told.
Barnett fled the scene but was arrested within minutes by police.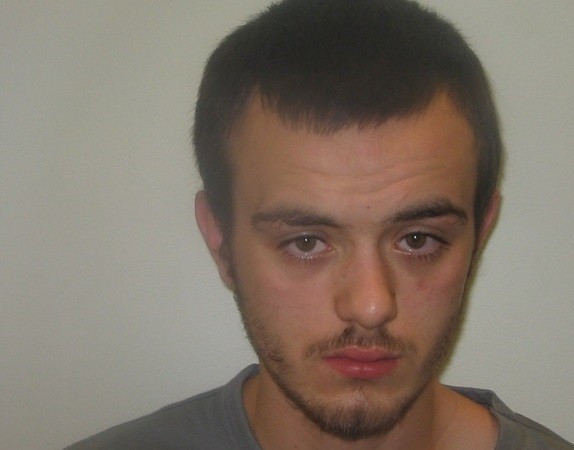 Her son, Jamie Farrar, said: "We can only hope that in her dying moments she was comforted by the immense love we had for her and all of the moments that she gave us. We were not even offered the dignity of a peaceful goodbye as her body was so brutally mutilated we were unable to see her laid out to rest.
"Words do not do justice to the impact that Daniel Barnett's actions have had on our family. The pain, the emptiness and the guilt that we live with every day is something that can only be felt, not described.
"No time feels like it would be long enough for us to accept his actions. Most of all we are heartbroken that we have lost such a special person in our lives. A person that was always such a major source of strength and love for us all."
Det Chief Insp Russell Taylor of Scotland Yard said: "This was a horrendous attack on a vulnerable woman who lived alone. It was clear that Barnett targeted the address with a view to steal property.
"Having disturbed Ms Farrar, he attacked her, inflicting dreadful injuries. This was a mindless, cowardly and unnecessarily cruel attack on an elderly lady in her own home."
Barnett was sentenced to life in jail, with a minimum of 32 years.