Jennifer Hudson gets restraining order against WWE star David Otunga 'in the interest of their son'
Singer and pro-wrestler are going their separate ways after 10 years together.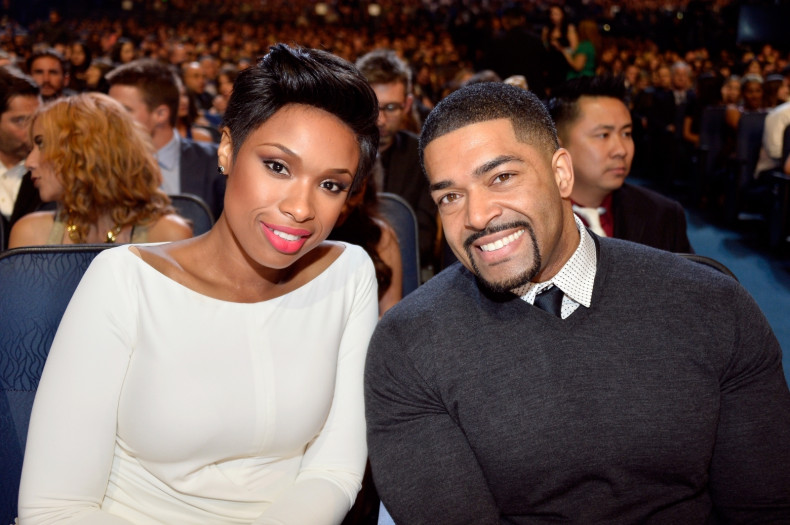 Jennifer Hudson's former fiance, David Otunga, has accused the singer of orchestrating a smear campaign against him in a bid to gain full custody of their eight-year-old son David Daniel Otunga Jr.
TMZ reports that the And I Am Telling You I'm Not Going singer was granted a restraining order against the WWE star following the recent collapse of their 10-year romance.
Although she has not accused Otunga of any type of abuse, Hudson's rep told People magazine that she requested the protective order "in the best interest of their son".
Hudson, who shot to fame on American Idol in 2004, get engaged to Otunga in 2008 after less than a year of dating. Although it has been reported multiple times that they have wed in secret, the couple confirmed earlier this year that they had yet to walk down the aisle.
"I feel like everything is about timing, and he ain't going nowhere. He's still there," the Dreamgirls icon said during an appearance on Loose Women in January.
Otunga's lawyer Tracy Rizzo says he wants to make it clear that he has never gotten physical with Hudson or their son. She adds that Hudson resorted to playing dirty when she realised that she might lose her child.
"David Otunga has been trying to negotiate the terms of an amicable parenting agreement with Ms. Hudson for several weeks now," she said.
"However, when it became apparent to Ms. Hudson that Mr. Otunga would be the parent granted residential care of the child, as a result of Mr. Otunga being the child's primary caregiver while Ms. Hudson pursues her career all over the world, Ms. Hudson decided to file a meritless Petition for Order of Protection in an effort to gain an unfair advantage in the custody dispute.
She added that that Hudson's real motives for was to smear his character. "As a result of Mr. Otunga's career in the WWE, Ms. Hudson felt that she could give an award-winning performance in court to portray herself as the victim. Mr. Otunga has never abused or harassed Ms. Hudson or their son."