Actress Jennifer Lawrence has apologised for "any disrespect shown to the Hawaiian people" following her 'butt scratching' remarks.
The Hollywood beauty had the studio audience on the Graham Norton Show in hysterics when she told the story how she wedged a sacred rock off with her "ass" while filming The Hunger Games in Hawaii.
"You're not supposed to sit on them because you're not supposed to expose your genitalia to them," she laughingly told the BBC presenter.
"I, however, was in a wetsuit for this whole shoot so - oh my God, they were so good for butt-itching. One rock that I was butt-scratching on ended up coming loose.
"It was a giant boulder and it rolled down this mountain and almost killed our sound guy."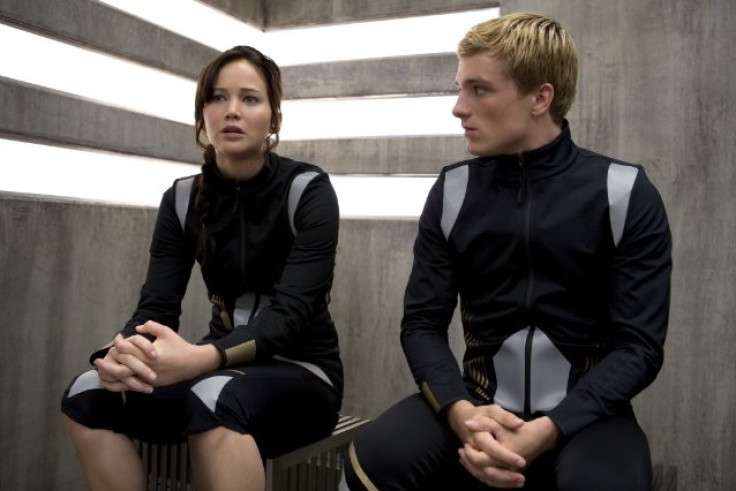 She added: "His whole station got destroyed, it was a huge dramatic deal and all the Hawaiians were like 'Oh my god, it's the curse'. And I'm round the corner going, 'I'm your curse - I wedged it loose with my ass'."
But her antics has caused a furore online with people demanding the star to apologise for her behaviour.
Marcia Ogasawara, from Hawaii, said she didn't find it funny, adding: "If she left the part of it being sacred out, then I wouldn't care; but knowing native Hawaiians built that for some significance and her talking like it's not a big deal, it's very disappointing."
Daisy Lomas, wrote: "Lol, she shook the whole I'm an awkward celebrity, just like you" niche a long time ago. Her virulent mocking/disregard of a culture is incredibly lame, at best."
Last night she posted an apology on her Facebook page. "From Jen, to the internet: I meant absolutely no disrespect to the Hawaiian people. I really thought that I was being self-deprecating about the fact that I was "the curse", but I understand the way it was perceived was not funny and I apologize if I offended anyone."
It is not the first time Lawrence has sent the internet into meltdown. In 2014, the star was one of a dozen celebrities who had their iCloud accounts hacked and had hundreds of explicit nude photos leaked online. On 27 September, Edward Majerczyk, 29, pleaded guilty in Chicago to one felony count of unauthorised access to a protected computer to obtain information.
He obtained illegal access to hundreds of iCloud and Gmail accounts, including at least 30 accounts that belonged to celebrities including Lawrence between November 2013 and August 2014.
Lawrence called the breach and subsequent leak a "sex crime". In an interview with Vanity Fair she said: "I was just so afraid. I didn't know how this would affect my career.
"Just because I'm a public figure, just because I'm an actress, does not mean that I asked for this. It does not mean that it comes with the territory. It's my body, and it should be my choice, and the fact that it is not my choice is absolutely disgusting. I can't believe that we even live in that kind of world."