Jennifer Lawrence and Chris Martin dating: Hunger Games actress reportedly misses Liam Hemsworth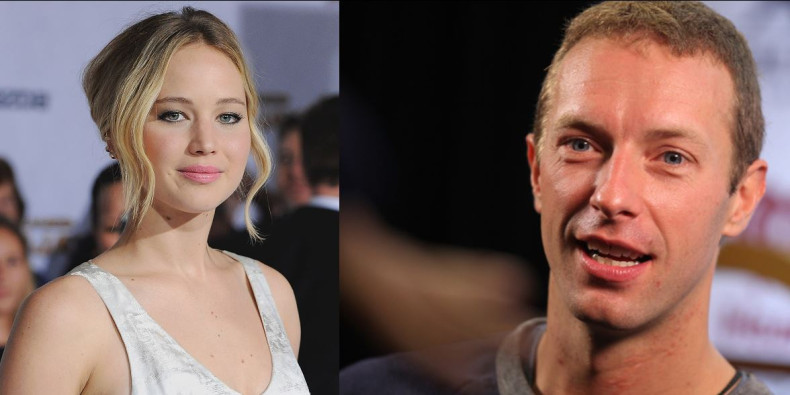 After a brief break-up in October 2014, Chris Martin and Jennifer Lawrence reunited and are going strong since.
A report in People magazine said that the couple, who began dating in August last year, stepped out for a low-key dinner at Madeo in Los Angeles, California.
They had arrived together from the rear entrance of the restaurant avoiding attention, sat at a candlelit table for almost two hours and ordered several dishes, even splitting a dessert between them, said the report.
"They looked happy and just focused on each other," a source told the magazine. "They were smiling, talking and very friendly," the source added.
"Even though they are both busy, the relationship is solid. They see each other when they can.
"Jennifer understands that the children come first with Chris and his relationship with Gwyneth is based around the family and it will always be a part of his life. Things are good between them," the insider had said.
Although, Lawrence is happy with the Coldplay front man, reports now suggest that she misses her Hunger Games co-star Liam Hemsworth.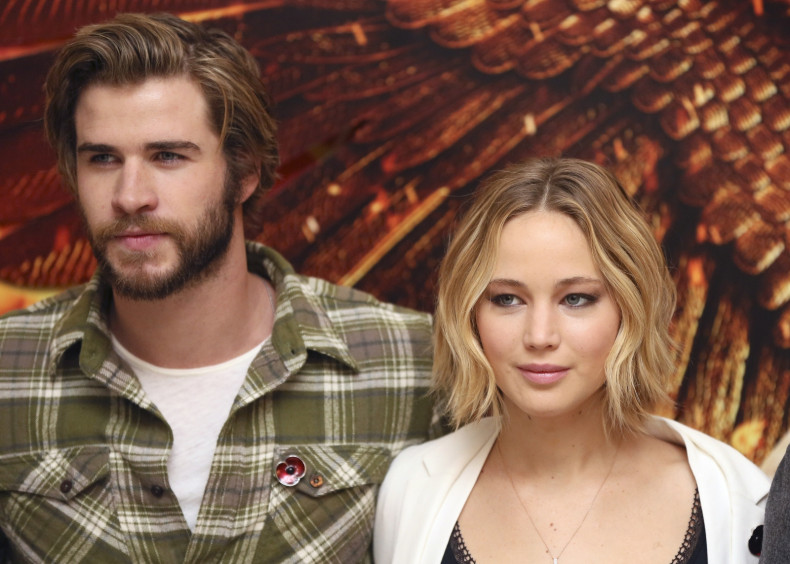 According to Classicalite, Lawrence had grown pretty close to her Hunger Games co-stars, Josh Hutcherson and Liam Hemsworth.
During the promotion of Mockingjay Part 1, Hemsworth and Lawrence publicly announced their closeness and considered each other as best-friends.
Tabloids have linked the two actors ever since, and reports went on to assume that she was romantically involved with Hemsworth during her brief split with Chris Martin in October.
The Mockingjay star has previously praised her co-star immensely and has openly said that she misses him, further fueling rumours that she is dating Liam.
Lawrence had said, "I think we're done with the press tour. I've got, like, one more thing to shoot for Hunger Games. We just have one scene to do for the end...I'm not happy about it at all. I would totally do [more movies]. And now Liam's doing a movie in Australia for two months. It's the longest that the three of us have ever spent apart."