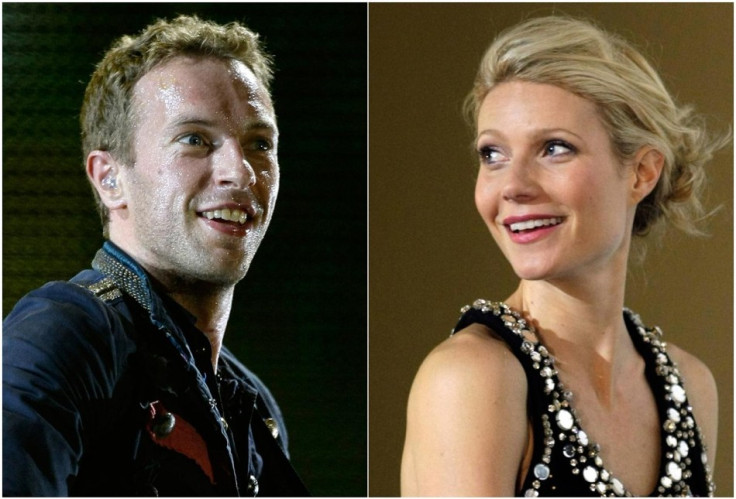 Chris Martin and Gwyneth Paltrow may have 'consciously uncoupled' earlier this year, but the actress reportedly wishes that they had never split.
Paltrow in an interview with Harper's Bazaar UK, reflected on her relationship with Chris Martin, admitting that sometimes she wishes they hadn't decided to break it off.
She told the magazine: "I feel like I would have died somehow if I hadn't met him at that time. I felt like I was going to die of grief. I remember waking up, on one particular night, where I felt like I was having a heart attack and I couldn't breathe... I lay on the floor of my apartment in London and I thought, 'I'm not going to survive this.' And he just picked me up and he was so loving and patient through all my grieving."
The Iron Man actress also praised her ex-husband, saying "He's really great in a crisis. He has incredible empathy when it comes to somebody's pain."
But the Oscar winner also admitted that their relationship moved very fast and questioned whether then 25-year-old Martin was really ready to settle down.
She explained, "Men are very young at that age, and I was relying on him very heavily and I really expected him to keep being this grown man and pillar of strength, which he was and is, but it's also quite an unfair set of criteria to give to someone who's just 25 years old."
After announcing their separation in March, Paltrow said that their relationship is "always a moving, amorphous thing" as they remain a huge part of each other's lives.
"It's painful, it's difficult, it might be easier to say, 'I never want to see you again', but what good does that do anyone?" she said.
"We've made a lot of mistakes, and we've had good days and bad days, but I have to say, I'm proud of us for working through so much stuff together and not blaming and shaming."
She confessed, "Of course, there are times when I think it would have been better if we had stayed married, which is always what your children want. But we have been able to solidify this friendship, so that we're really close."
Earlier, it was reported that Paltrow and Martin are going on date nights to reconnect.
They also spent Thanksgiving and Christmas together, the couple are said to be keen on give things another go.